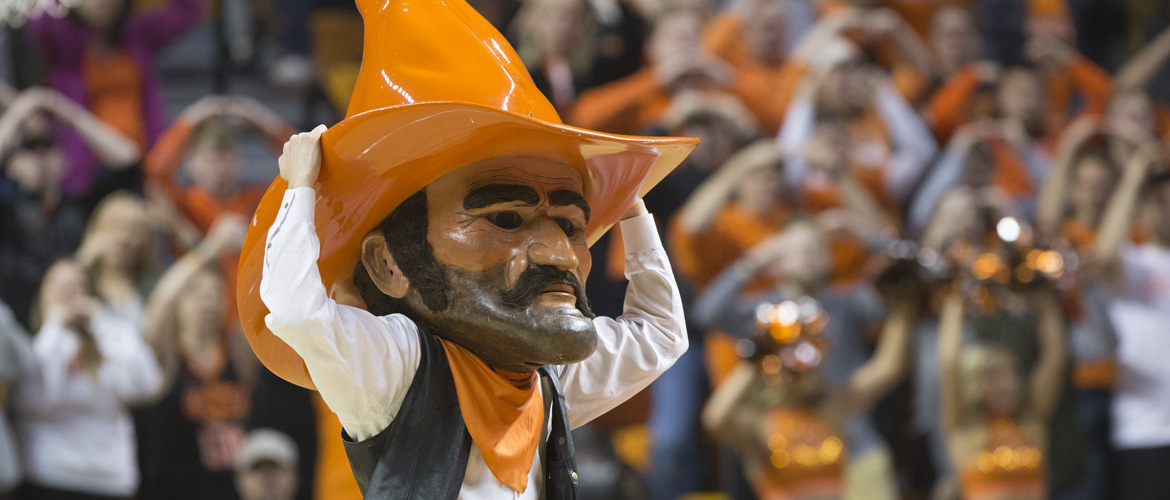 End of Semester Blues
Monday, May 7, 2018
Do you have trouble staying focused while studying for those dreaded finals? Are you stuck in a Netflix sinkhole? You might have a case of the year end blues. Let's clear that right up.
Summer is staring us in the face, making it harder than ever to focus and finish classes strong.
Last semester, we talked about what you should and shouldn't do at the end of the semester. That was almost five months ago, so lets review.
Get a good night of sleep
For your own sanity, don't stay up until 2 a.m. on Instagram. Sleep provides many more benefits than your coffee in the morning. Think about your physical and mental health, as well as your final grades. Don't skimp on yourself.
Eat healthy
Just like sleep, you deserve some quality meals to fuel your long days of studying and working.
For a quick lunch, look for a Choose Orange label at campus dining locations. These are the designated healthy options in University Dining areas.
Some other snack options you could choose are:
Carrots and hummus
Apples and peanut butter
Granola bar
More water, less coffee
Coffee may be your go-to, but consider reaching for water or green tea on your afternoon caffeine run. Stay hydrated people!
Planet Orange in the College of Human Sciences offers students fresh snacks and beverages from 7:30 a.m. to 4 p.m.
Benefits of water:
Increases energy
Fatigue relief
Boosts immune system
Flushes out toxins
Promotes weight loss
Disadvantages of coffee:
Restlessness
Dehydration
Raise blood pressure and cholesterol
Rapid heart rate
Don't procrastinate
Turning in a big project or paper is nerve racking enough. Don't make it that much more stressful trying to finish it hours before it's due. Here are some tips to help you:
Find somewhere new to study.
Use colorful highlighter or pens to make notes.
Study or work on projects with friends in the same classes.
Take breaks and reward yourself!
The last two weeks of the semester are hard on a student. Take a break! Go on an ice cream run or watch an episode of your favorite show to destress. Just remember to get back to studying so you don't lose precious time.
#DYK: Studying without breaks causes restlessness and lack of concentration. You NEED that half hour!
Before you know it, you will ace your finals and be free for the summer.
Push through, Pokes! You're almost there.