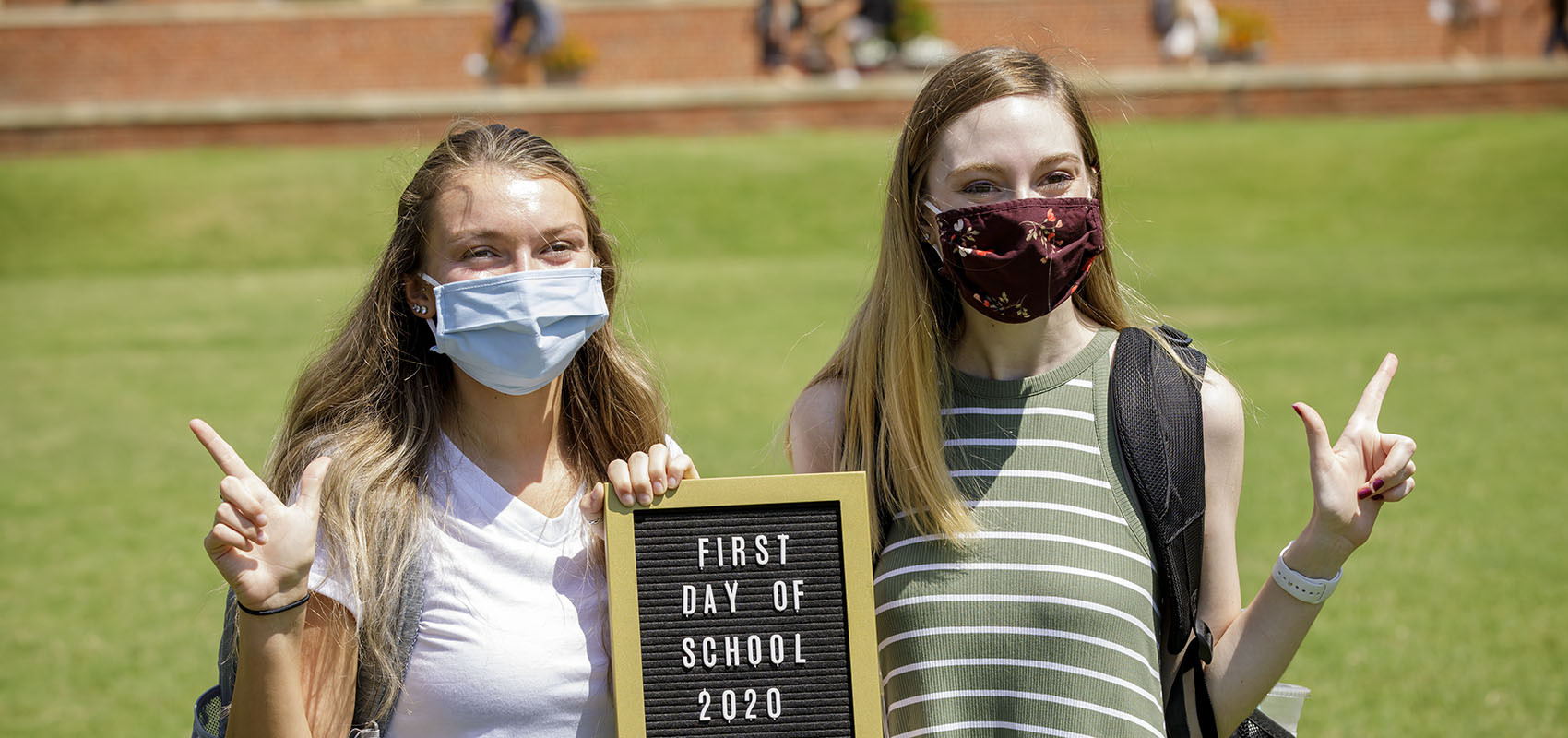 Welcome Back, Cowboys!
Tuesday, August 18, 2020
Cowboys, we're so excited to have you back on campus! We've got a few things to cover before the semester begins.
Attending Class
Cowboys, attending class is important, because it allows you to participate in class discussion, see different students' perspectives and build relationships with your professors. It will also allow you to develop friendships with your classmates. These friendships will build you up whether it's forming a study group, or finding a lifelong friend. You never know! After everything we've experienced the last couple of months, don't take attending class for granted. Show up, do the work and enjoy the experience. It will only help you!
When to Not Attend Class
It's important to NOT attend class if you're not feeling well. To help decide whether or not to attend class, check out the self assessment list for symptoms of COVID-19. Professors will make accommodations for those who need to miss class, so don't worry about that. It's important to take precautionary measures, to ensure the safety of the #okstate community. There are no badges of honor for attending when you shouldn't.
Covid Testing
Students living on campus have gone through mandatory testing, however all students, including those living off campus, can be tested on campus for no charge. University Health Services has a "swab pod" on campus, east of its building at 12020 W. Farm Road, to allow for voluntary testing at no charge.
To make an appointment, call 405-744-7665 or log in to your Patient Portal to schedule an appointment by 5 p.m. the day before you wish to be scheduled, making sure to note you are requesting testing on the Stillwater campus. You should bring your OSU Stillwater ID on testing day.
Skipping the Party
Hear about a party this weekend? Sorry, but it isn't a good idea to go. Parties will not help slow the spread of COVID-19 and your first priority should be to protect the Stillwater and #okstate community. It's important to remember to avoid gathering in groups where social distancing cannot be maintained and to wear your mask at all indoor gatherings. There are plenty of other things to do than to attend the party this week or any weekend! If we want to remain on campus and in Stillwater, we have to commit to taking this seriously.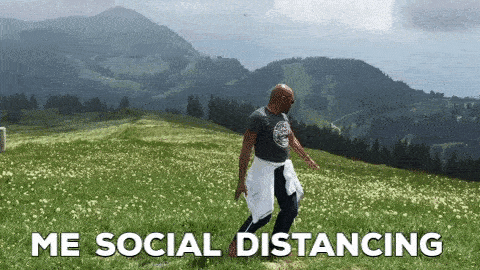 Taking Care of Each Other
Cowboys, together we can make a difference to stop the spread of COVID-19. We're so excited to have you all back on campus — we just need to all make responsible choices and take care of each other!