Tips to Survive Finals Week
Monday, November 28, 2022
One FINAL hurdle until it's time for holiday break … pun intended. ;)
We are here to help make the last few weeks of the semester a little easier for you.
TIP 1: Take advantage
There are a lot of things to take advantage of on campus to make your finals week as smooth as possible.
Tackle stress and anxiety with the Reboot Center. No appointments needed to cozy up with a large bean bag chair, mood lighting and ambient music. The room is also stocked with coloring books, calming activities and fidgets to relax your mind.
Another great resource on campus to take advantage of is the LASSO center! The LASSO center has tutors and academic success coaches to help you succeed!
PRO TIP: Take advantage of professor office hours too! This is the best resource if you have questions on anything you want clarification on.
TIP 2: Coffee, Coffee, Coffee!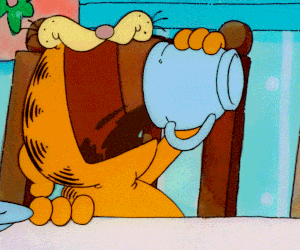 Staying energized and awake is essential during your time studying and in class. It can be hard to stay focused while you are studying, so taking breaks is important. A quick coffee break is the perfect way to get some energy and give your brain a rest.
Lucky for you, there are coffee spots all over campus!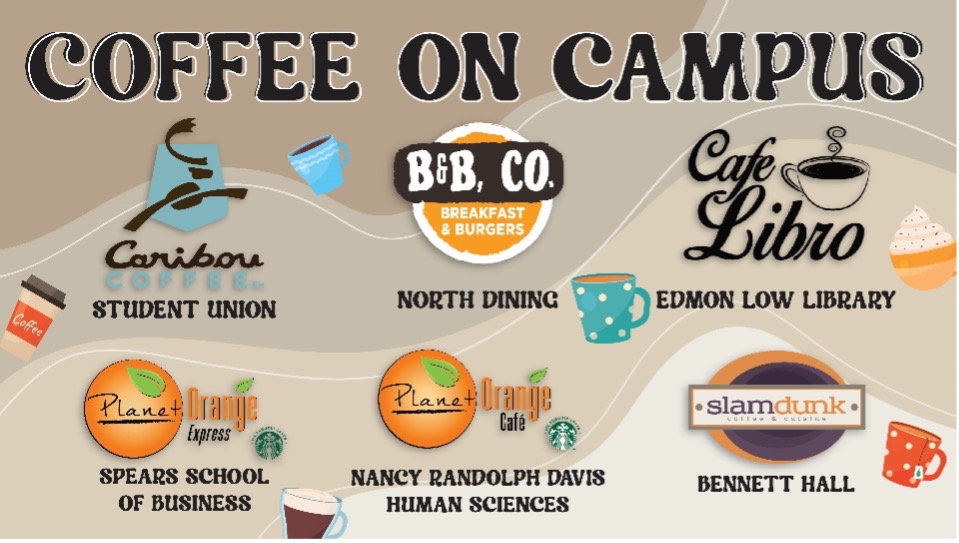 DON'T WORRY if you don't like coffee, grab any drink you like! All four convenience stores have energy drinks too! Just remember, to monitor your caffeine intake. Too much caffeine can hinder sleep and you definitely need that. (See our next tip!)
TIP 3: Get plenty of sleep
All-nighters are a thing of the past! It's proven that sleep deprivation increases stress and anxiety, which we don't want during finals. Make your space quiet, dark, relaxing and at a comfortable temperature and catch some good zzzzzzs!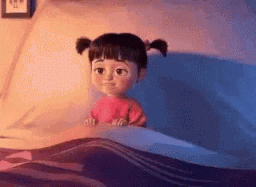 TIP 4: Eat a hearty meal
Are you super zoned in with studying that you totally lost track of time and now you are starving?! Been there done that. We feel you. Be sure to get a good heart healthy meal! Lucky for us, OSU has great dining options all over campus that will do the trick. In the library? No problem, Café Libro has a full menu with different sandwiches and pizza. Check out all the campus dining options here.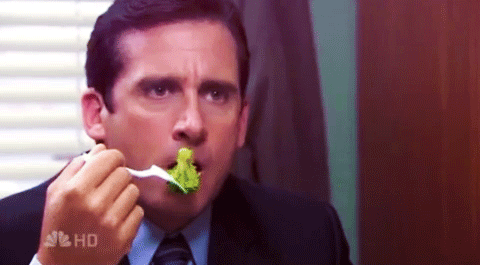 DID YOU KNOW: If you have a meal plan next semester, some of your left over meal plan amount will roll over? (Look here to see how much of your plan rolls over to next semester.) That's right! You don't lose it! If you have a meal plan and your friend doesn't, be a good buddy and buy them a coffee or meal while you're at it!
TIP 5: Don't give up! You're so close!
Finals can definitely feel overwhelming but don't let it bring you down. If you feel like you need to chat with someone, you are not alone. There are some really great mental health resources you can look into here on campus.
And if you need a group of cheerleaders to give you that last boost of encouragement you need, visit the Office of First Year Success! They have a team full of people ready to give you the pep talks and encouragement that you need.
Worried about that paper you are working on or confused about x+y=? We've got help with that, too! Be sure to check out of academic resources and centers on campus.
Most importantly…
You've got this! You have all the resources to make sure you rock your finals and get your much deserved break.