Tips on Going Home for Winter Break
Friday, December 9, 2022
Winter break is fast approaching, and classes are quickly coming to a close.
We know a lot of you will be packing your bags and heading back home for the holidays. With that, comes some potential stress from wondering if you remembered to unplug your straightener to having to make small talk with extended family members at gatherings and everything in between.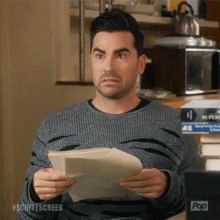 We threw together some tips that might make for a slightly less stressful break (even if we can't stop your relatives from quizzing you on everything you've learned this semester).
Before You Go
If you are leaving Stillwater over break, there are a few things to check off your list to ensure you are leaving your living space the best you possibly can:
Unplug Appliances and Electronics
Make sure to unplug things like coffee makers, chargers, and any other small appliances. Doing this will help to both save energy and prevent any fire hazards!
Don't Turn Off the Heat
Keep your thermostat set on AUTO and if possible no lower than 65 degrees while you are away to ensure that your room doesn't get too cold while you're away.
Turn Off the Lights
Switching off the lights will help save energy and prevent lightbulbs from burning out!
Clean Out Your Fridge
Throw out or take home any food that could spoil during the break! The last thing you want to come home to is a stinky mess.
Take Out the Trash
Do yourself a favor and take the extra five minutes to collect any trash before leaving and take it to the dumpster. Like we said… stinky mess.
Lock Up
Make sure to check that all your windows and doors are locked before leaving.
While you're away...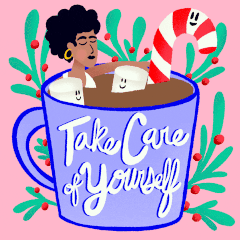 Take Care of Yourself
The holiday season can be overwhelming when you're trying to make time to see all of your loved ones and there are more events on your calendar than usual. Whether you suffer from SAD (Seasonal Affective Disorder) or large family gatherings really put you on edge, it is completely normal to have feelings of anxiety or depression. If you, or someone you know is struggling, let someone know! Mental health resources are still available to you even while you're away from campus!
Stay Connected, Even From Home
There are many ways to stay connected to campus virtually. Make sure you:
See you in the spring, Cowboys!