Things to do in Stillwater
Monday, September 26, 2022
Not into sports? No problem!
There's plenty to do around Stillwater. Museums, lakes, theaters, and more!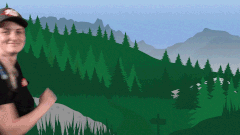 Enjoy the weather and spend time outside!

Experience arts, culture, and entertainment!
Stillwater has a variety of opportunities to explore the arts. Whether it's art galleries, historical sites, or a rich cultural scene that offers something for all interests.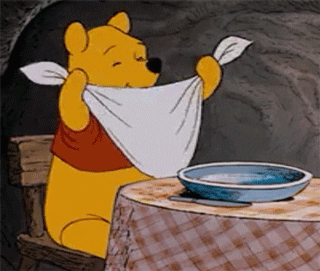 Find a unique place to eat!
If it's your first time in Stillwater, you may get recommendations to visit the go-to restaurants including Hideaway, Eskimo Joe's, or Golden Dragon. Here are a couple of local restaurants that will have your tastebuds soaring!
To learn more, check out visitstillwater.org to discover the many things you can do around Stillwater.
Have fun exploring America's Friendliest College Town!