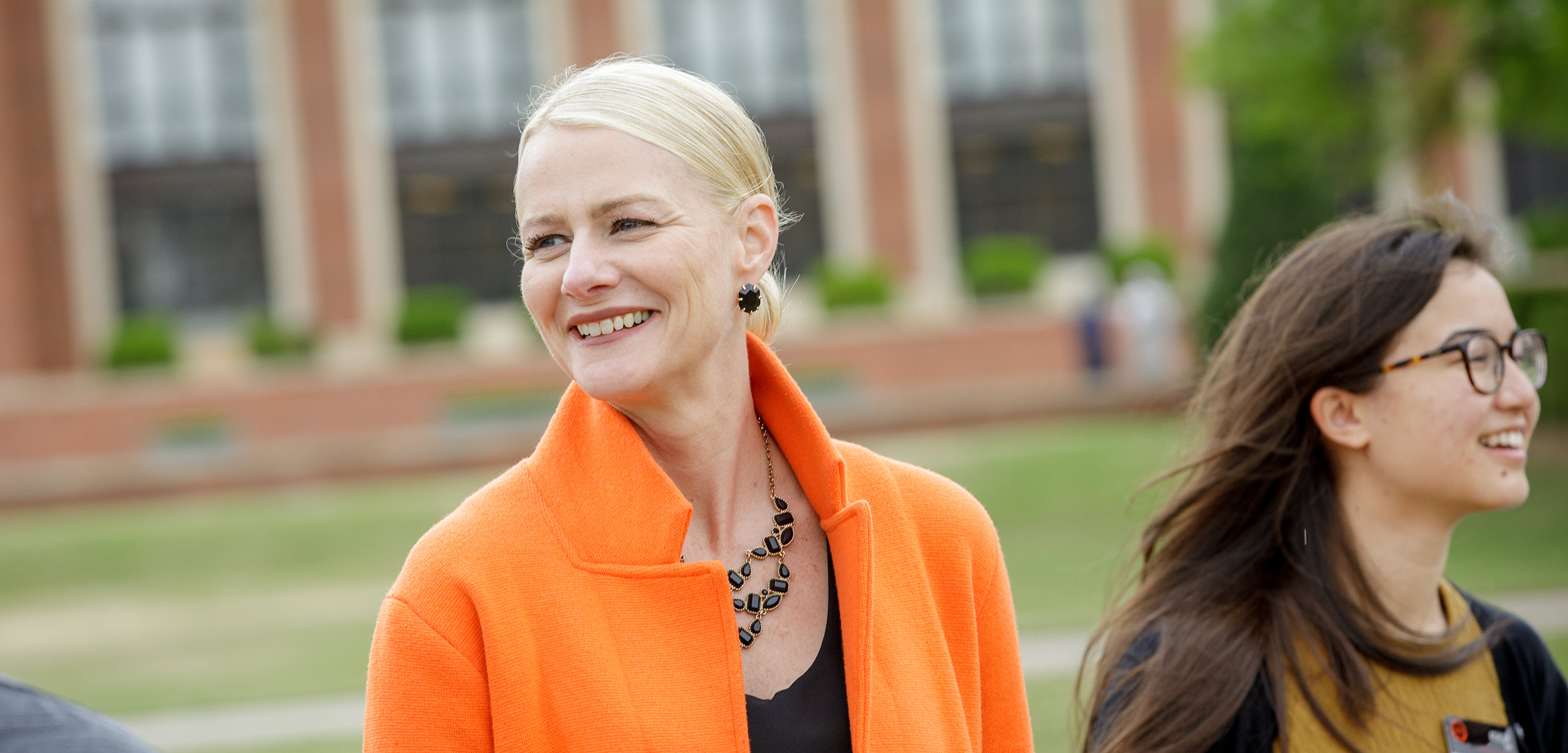 You are Home at Oklahoma State
Tuesday, September 7, 2021
Welcome to the Cowboy family!
It's an exciting time here at OSU.
We have a new university president, a new freshman class and new transfer students.
As we embrace change, we want you to know that you belong here. We know each student has unique goals, aspirations and needs, and the Division of Student Affairs is here to serve everyone.
So, what is Student Affairs?
The Division of Student Affairs offers a variety of resources for navigating student life.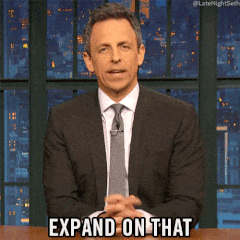 Here are the umbrella organization for these units:
Career Services
Career Services can help you build your network, explore career options and land that job or internship you want.
Housing and Residential Life
Enjoy the community and convenience of living in a campus residence hall or neighborhood.
Leadership and Campus Life
LCL connects you with student organizations, helping you find your passion and place on campus.
Leadership Institute
The new Leadership Institute offers academic courses and co-curricular programs for new leaders as well as more experienced leaders with the goal of developing dynamic community leaders.
Student Support and Conduct
Student Support and Conduct supports students experiencing challenges, provides a fair student conduct process and coordinates the 1is2Many sexual violence prevention program.
Student Union
Spend time in the world's most comprehensive student union, where you can shop, dine, study, socialize and more.
University Counseling Services
UCS provides mental health guidance and resources for students in person and online.
University Dining
Choose from nearly 30 dining options across eight different locations.
University Health Services
UHS provides students with accessible and affordable health care on campus. From filling a prescription, getting a vaccine or seeing a doctor, UHS provides students with affordable and quality health services,
Department of Wellness
Take care of your mind and body with Wellness programs that range from yoga classes to Outdoor Adventure experiences to intramural sports.
To sum it up, if you're looking for student support resources or fun activities at OSU, we're here for you! You'll learn more about each unit as you continue to spend time on campus and connect with your fellow Cowboys. Until then, here's some helpful info to keep in mind while you're preparing for the new semester:
Prioritize Your Health
Our University Health Services clinic is offering COVID-19 vaccines vaccines on campus. Join in on the Poke-a-thon vaccination campaign to win prizes!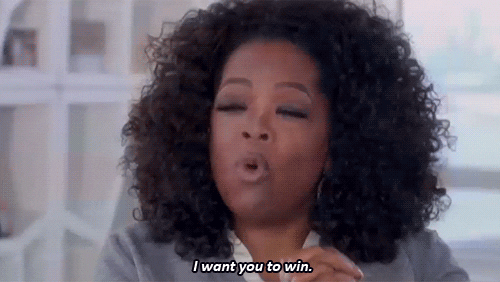 Along with encouraging you to get vaccinated, we expect you to follow CDC guidelines by masking up in public indoor spaces, being tested for COVID when appropriate, staying home from class if you're sick and washing your hands. Let's be responsible and protect our Cowboy family.
We provide a variety of mental health resources through University Counseling Services, the Department of Wellness and Student Support and Conduct. We can also connect you with food pantries, financial aid and other essentials through Leadership and Campus Life's online Basic Needs Resource Center. No matter what, you're not alone.
Get Involved
Beyond providing vital resources, we want to help you thrive through engagement and leadership.
Visit the CampusLink website to connect with our 500-plus student organizations. We offer something for everyone.
You belong at OSU.
And the Division of Student Affairs is here to empower you for success through transformative experiences, services and support.
GO POKES!