Staying in Stilly for the Summer
Monday, April 10, 2023
Summer break is right around the corner and if you're staying in town, you're in luck! Stilly has a sweet charm to it in the summer. Whether you'll be here for summer classes, working a part-time job or just wanting to soak up those summer memories with your fellow Cowboys, there's plenty to enjoy in town and on campus!
Summer Classes
If you're taking summer classes, here are a few tips from one Cowboy to another:
Take advantage of the library! It's fairly open during summer break and super easy to find a quiet corner to grind out a week's worth of work.

If you have the option, work ahead…to an extent. Working ahead gives you a little freedom during your break but working too far ahead can make studying for your exam weeks later a little more difficult.

Utilize your professors' office hours, especially if your course is online! In my own experiences, I've found that in the summer it feels like my professors have more time for one-on-one learning.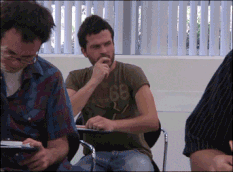 Here to Work
While you're here you might find yourself with a little extra time on your hands but not a lot of extra cash. We've all been there! Check out Hire OSU Grads to see available opportunities on campus and in the community!
Perks to having a summer job:
Extra moolah to fund those summer escapades.

New connections, whether that's new friendships or professional networking opportunities.

Something to put on your resume. This might be your first job ever, and the experiences you learn from it will likely be able to translate into your future career in surprising ways like time management, communication skills, dependability!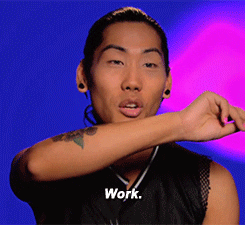 Have Some Fun
We've talked about class and work but don't forget this is your break and you still deserve to enjoy it! Here are some fun things to enjoy in and around Stillwater: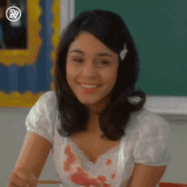 Whatever you're doing this summer, Cowboys, be safe, enjoy your break and make the most of it. Go Pokes!