Stay Safe this Spring Break
Monday, March 6, 2023
Wooooh! It's Spring Break!
Go ahead and do a little happy dance, it's almost Spring Break and that calls for celebration… but always the safe kind!
First things first: Get yourself pumped for Spring Break by coming to the Spring Break Prevention Pre-Party on Wednesday, March 8! It's a big party in the Student Union Ballroom with a dance floor, karaoke, mocktails, educational activities and prizes!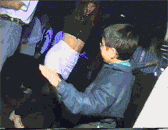 Make smart decisions
Whether you're spending Spring Break at a tropical destination, your hometown or right here in good ole' Stilly, be smart and intentional about your plans. This week-long vacation offers you the opportunity to rest and rejuvenate before you hit the books for that final stretch of the semester.
If your plans have you going somewhere social and you choose to drink alcohol (although it's not required to have fun, of course!), here are some tips to consider:
Set a limit.

Just because the drink is in front of you doesn't mean you have to take a sip. You know your own limits far better than anyone else.

Eat well and drink plenty of water. Having food in your system helps to keep you from feeling sick. Alternating between water and alcohol helps you stay in control.

Watch your drink.

From the moment it's being made to the moment it's in your hand, watch your drink. Don't set it down and if you do, throw it out. Never take a drink from anyone else.

Who's driving?

The taste of alcohol is never worth the risk of your, your friends', or anyone else's life. Always have a plan of who's getting the group home.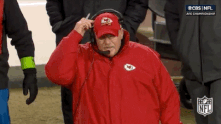 If you're planning for a quieter vacay:
Stay active. Go for a walk or hit the gym. Daily activity can be more restful for the body than bingeing that new Netflix documentary.

Don't open the textbook.

I know, if you're actually enjoying yourself, there's a small part of you that feels guilty for not being knee-deep in your studies, but try to really take a break from the books!

Catch up on some much-needed Zs.

Raise your hand if you get eight hours of sleep every night…yeah, college ruined that for me too. Spring Break is the perfect time to sleep in or go crazy and even take a midday nap!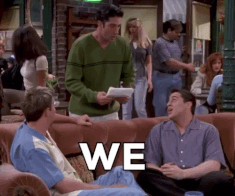 Staying in Stilly
Don't worry, just because you aren't leaving town for the break that doesn't mean you can't still enjoy it!
Stillwater is actually really great, even without all the hustle and bustle of all the students here. I mean—getting down Perkins Road in under 20 minutes? That's the equivalent of birthday pancakes if you ask me.
Fun things to do in town: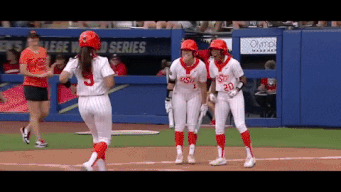 Real Talk About Drugs and Safety
If you've watched the news recently, you may be aware of the increased issue of fentanyl use. Or you have no idea what we're talking about, but either way it's a serious issue that we want to make sure the Cowboy family is 100% aware of.
Fentanyl is a synthetic opioid, which was created to treat people who experience pain or severe medical conditions. Like most drugs that originated for the same purpose, there are now forms of illegal fentanyl being used across the United States. These forms of fentanyl can be a liquid or powder and are often mixed with other drugs and counterfeit medications.
Even if the use of fentanyl was never your intention and you think you're just taking a few pills a pal gave you to get rid of that killer migraine, you never know where that pill has been or where it came from. Regardless of how much you trust your friend, they may be just as clueless as to the medication's origins as you are.
The bottom line is, never take a medication not prescribed to you or that doesn't come from an accredited medical professional, and stay away from recreational drugs.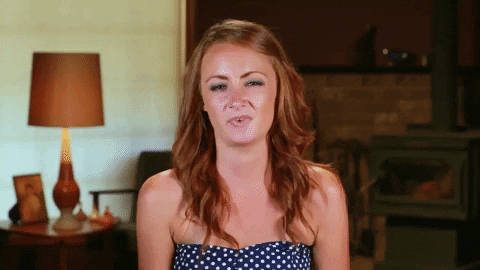 Stay safe, healthy, loyal and true, Cowboys!