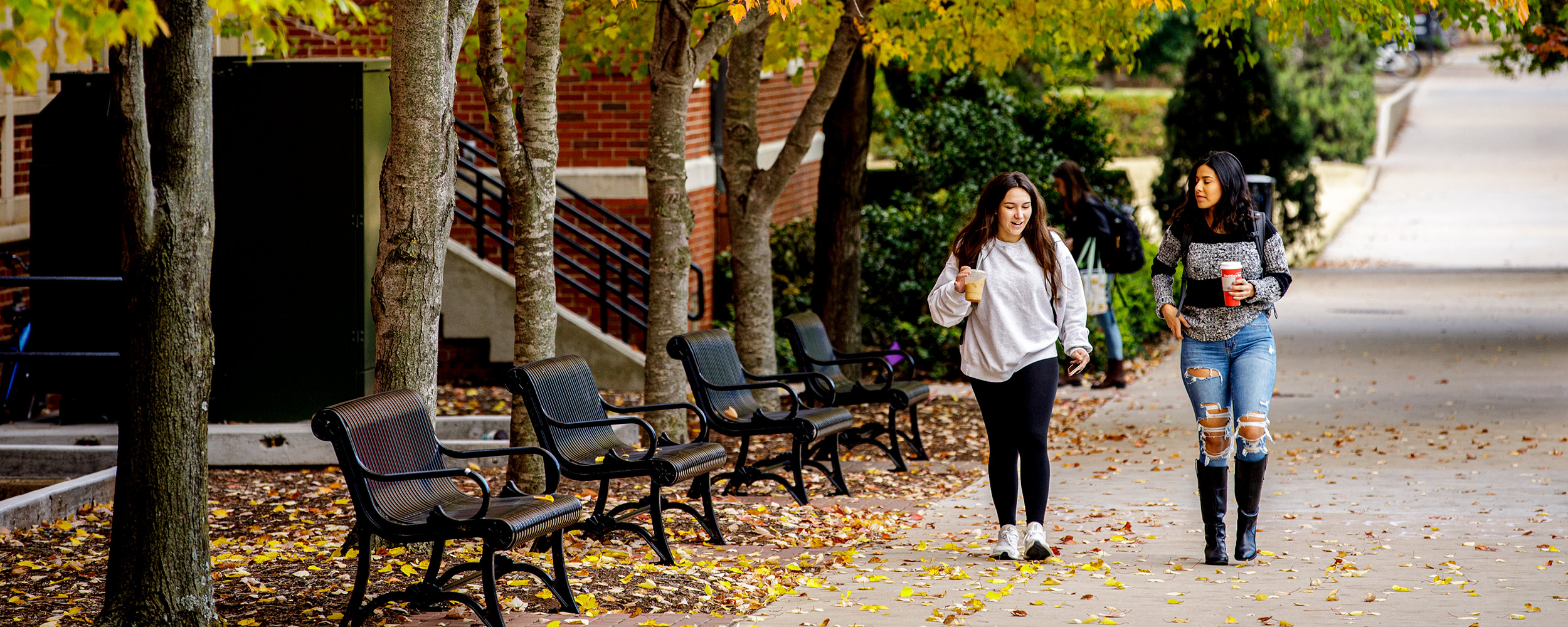 Revisiting The Basics: Self-Care Checklist
Wednesday, October 20, 2021
It's time we make discussing mental health as easy as talking about our physical health. Many people can relate to struggling with a mental health issue at one point in their lives.
Mental health struggles can come in many forms, such as anxiety, depression, suicidal thoughts, stress and so much more. They can be brought on by the stressors of school or daily life, fear of the coronavirus outbreak, trauma, abuse, or racial oppression, just to name a few. Being a college student can be stressful and piling on mental health struggles can make school feel even more overwhelming. Remember, you are not alone. OSU has plenty of mental health resources to help you thrive this semester.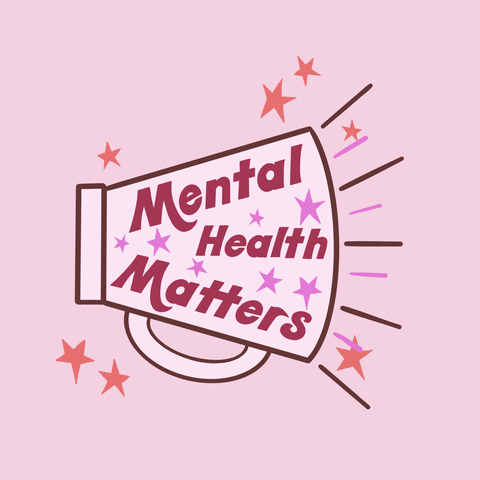 Here's a few additional self-care tips to help you stay healthy mentally and physically.
Self-care is important to recharging and flourishing in all aspects of your life. It means you are conscious of your own needs and can better serve yourself, as well as others.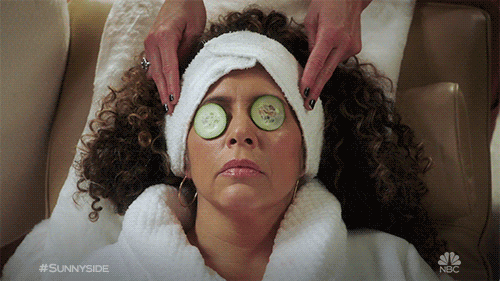 Get adequate sleep
Sleep plays a vital role in being healthy. It can help protect your physical and mental health and strengthen your quality of life. Young adults should try to get 7 or more hours of sleep per night.
Exercise
Exercise and other physical activity produce endorphins, known as chemicals in the brain that act as natural painkillers— which in turn can reduce stress.
Drink water
It is crucial for your health to drink lots of water. Drinking water can prevent dehydration, which could potentially cause unclear thinking and result in mood change.
Clean your space
Tidying up your space can also help tidy up your brain. This will clear any clutter and can help you feel a sense of accomplishment and happiness.
Take a break
Breaks are scientifically proven to reduce or prevent stress. It helps maintain performance throughout and lessen the need for a long recovery at the end of the day.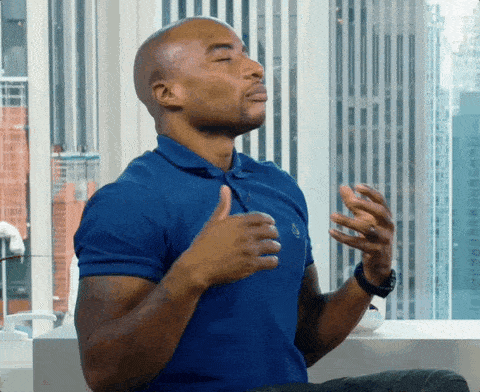 Sometimes, simple ways to keep yourself in check aren't enough and that's okay! If going through your personal checklist to improve your mental health still isn't helping, OSU has plenty of resources and programs to continue helping you through difficult times.
Here are some of the resources available to you:
Student Counseling Center
405-744-5458 | 320 Student Union
Student Counseling Center services include individual, group, grief and substance abuse counseling. It is helpful to note, the first five sessions are free.
Center for Family Services
405-744-5058, 101 Human Sciences West
The CFS offers individual, couple and family therapy sessions, including in-person and teletherapy options.
Psychological Services
405-744-5975, 118 N. Murray Hall
All therapy sessions are currently provided via teletherapy and currently, there is a very short wait time to begin working with a therapist.
Alcohol & Substance Abuse Center
405-744-5458, 320 Student Union
ASAC supports the intellectual, personal and social growth of individuals.
Many resources are now available virtually or over the phone. If talking to someone in person feels intimidating to you, try one of these virtual options.
Student Counseling Center's Virtual Walk-in Clinic
405-744-5458
TAO Self-Help
Therapy Assistance Online is an online library of engaging, interactive programs to learn life skills and to help you bounce back from disappointments or stumbling blocks in life.
MDLive
MDLive provides students with licensed counselors who can provide timely access to counseling via their video or phone platform. Please call 405-744-5458 for more information.
It's time we treat mental health needs more openly. Talking about it and making it a normal part of life will make it easier to get help and heal. Talk with your friends, family, OSU staff and mental health professionals. Let's start the change.