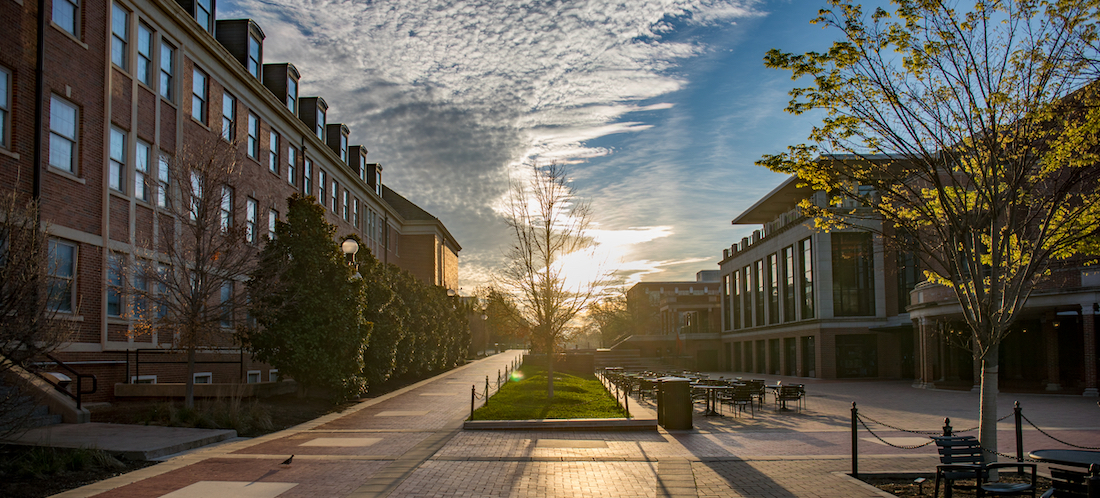 What You Need to Know About This Semester
Tuesday, January 12, 2021
We're here to give you the tools you need to succeed and have a great semester, Cowboys! Campus and classes may look a little different in spring 2021. While it's mostly going to be similar to the fall semester, there are a few things you need to know.
1. Masks are still required, classes are still socially distanced and the grading system is the same.
2. We don't know yet what COVID will be like in May, but OSU plans to hold in-person commencement events this spring, possibly outside. Plans will be announced later this semester.
3. Vaccinations are coming. University Health Services will be sharing information on availability. Stay tuned on that.
4. Same as the fall semester, OSU is requiring COVID testing for all students who live on campus (including Greek housing) this spring semester, with two options available: getting a recent test on your own, or getting tested for free at UHS on arrival.
5. On-campus dining has take-out ordering and delivery options through grubhub, including a virtual Adams Market convenience store. Meal services for students in quarantine/isolation will continue. See spring dining hours.
6. Isolation and quarantine are both still important this semester to help keep campus safe. Learn more about what to if you test positive.
7. There won't be a spring break because of increased risk of individuals traveling bringing coronavirus back to campus. It's bummer news. But — there will be three "Wellness Days" for students this semester. These will give students a break to recharge and relax without class on Feb. 3, March 4 and April 13. Student Affairs is planning fun activities for those days – be looking out for that info!
8. In-person attendance is going to be heavily encouraged. The goal is for more students to be in the classroom. It creates a better learning environment, and you are more likely to succeed if you're engaged in face-to-face discussion.
If you're uncomfortable attending classes in person, talk to your professors! The decision to allow live streaming for students is ultimately up to them!
If you have concerns about a class, please email provost@okstate.edu and OSU will look into the issue.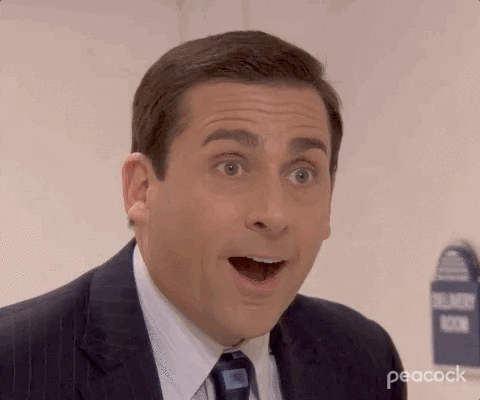 Tips to start a successful semester
Now that you know the logistics, let's talk about some ways you can ensure your success this semester!
1. Get school supplies and textbooks organized and purchased! Plan early to get what you need and avoid long lines! Or better yet, skip the lines and order your textbooks online!
2. Take care of yourself! You matter and your mental and physical health is so important. Check out the gym on campus for all sorts of workouts and physical activities. The Colvin also provides live virtual workout programs! Also, don't forget that the University has all sorts of mental health resources available to you!
3. Make the most of campus life, even while following COVID guidelines! There are hundreds of clubs and groups available to you. Look into student organizations that fit your interests! Many clubs are meeting virtually and safely in person.
Join intramural sports and sports clubs to get some exercise in, and maybe find some new friends! Avoid FOMO. It's easy to feel lonely and separated during these times, so stay up to date with events happening each week, and take advantage of all the things available to you.
4. Set yourself up for success in class. Go through your syllabus and get organized. Write down your deadlines. Set the tone for your semester and stay committed.
During the semester if you are concerned about your grades or COVID, reach out. Your professor is there to help!

Attend in-person classes whenever possible. Face-to-face learning has a positive impact on learning and it can help keep you engaged with the content.

Reach out to LASSO

, the free tutoring services on campus!

Talk to your advisor. Work with them to ensure you are making adequate progress towards your degree goals.
Start strong and finish strong – make this semester one for the books! You've got this, Cowboys!