May the Fourth be with You
Monday, May 1, 2023
Today is a celebration of all things Star Wars! If you've watched the movies maybe you've picked up on all the life lessons we stand to learn from the story – if not, then here are a few!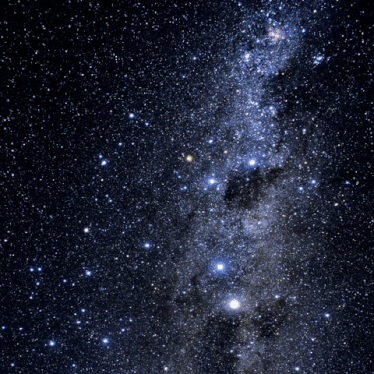 1. Our Actions impact our future.
"Difficult to see; always in motion is the future." – Yoda, The Empire Strikes Back
Every decision we make influences our future in the very next moment…that's deep, but it's also true. As college students, we're told all the time, "These are the best years of your life, enjoy them!" and that advice is 100% right, but it's also important to remember your reasons for being here. Our whole life is right in front of us and the actions we take here, the people we build relationships with, the career avenues we pursue, it all lays the foundation for our next journey.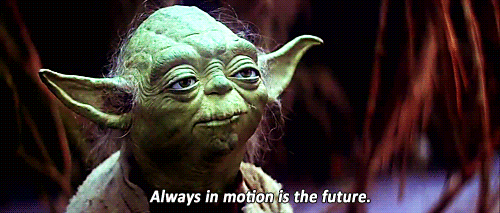 2. College is about broadening your horizons!
"You will find that many of the truths we cling to depend greatly on our own point of view."– Obi-Wan Kenobi, Return of the Jedi
We graduated high school, moved away from our family and now we're paving our own way.
The exposure to a new place and the size of the community can be a challenge, but also a learning point. Learn how to engage with different cultures and people of different beliefs, learn how to respectively communicate your opinion, and learn that the point of view you choose to take can influence any situation.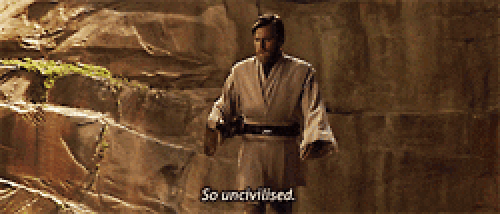 3. We are the future of society.
"A thousand generations live in you now. But this is your fight." – Luke Skywalker, The Rise of Skywalker
We are the next teachers, engineers, historians, parents, politicians, and the list goes on. We truly do have the power to be the difference we want to see in our world. It takes only hope and motivation.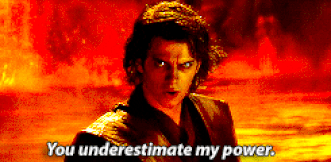 4. Fail forward.
"Let the past die. Kill it if you have to." – Kylo Ren, The Last Jedi
Life isn't easy and we're all just trying to figure it out. I imagine we'll still be doing that in 20 years. So, don't allow your mistakes and failures to haunt you and deter your drive to succeed, instead, they should be lessons moving forward.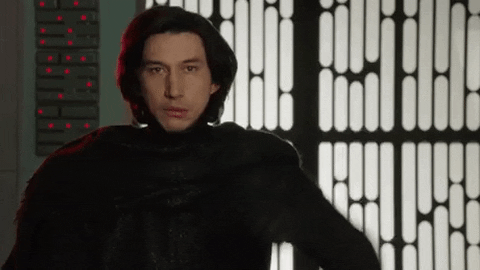 Now, if you'll excuse me, I'll be binge watching the series until further notice. Go Pokes!