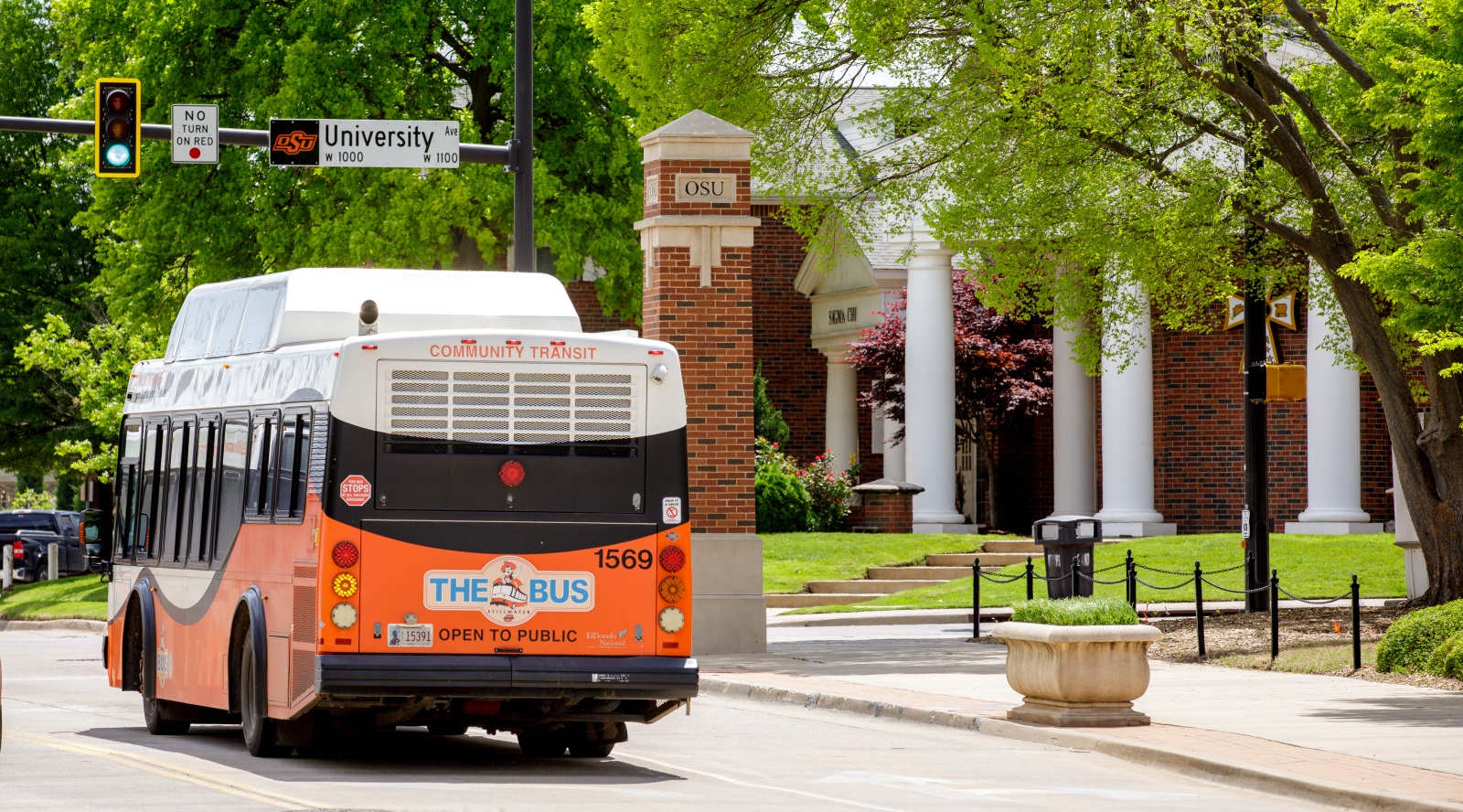 Mastering Campus Parking/Transportation
Thursday, September 23, 2021
Sometimes it feels like cars are the only way to get around campus, but don't fret! There are several ways to get around, including scooters, bikes and buses!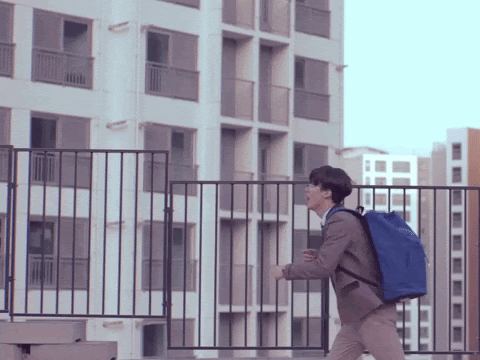 SCOOTER
You've probably seen the Spin electric scooters parked around campus and wondered how to use them! OSU has partnered with Ford Motor Co. scooter franchise, Spin, to give students a cheaper transportation option. Students with an okstate.edu email address are charged a $.50 unlock fee and $.15 per minute. You need to have the Spin app downloaded on your smartphone to use the service. It is a faster way to get to class if you are running late, or just want to take a fun ride!
VEHICLE
If you've been on campus for a while you probably already have your parking permit. But if not, you can purchase one from Parking and Transportation Services. Make sure to check the parking map to see the areas you can park in with your specific permit.
PROTIP: If you are ever on campus and need to find parking after 5 p.m., staff lots are open to students at this time. Be sure to move your car out of staff lots by 5 a.m. on weekdays!
There are also metered parking areas around campus you can park in as well. Parking permits will not work in these lots so you will have to pay the meter.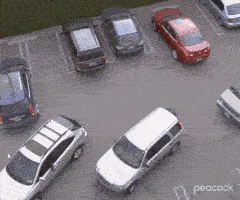 Gameday parking however is a bit trickier! Check POSSE Parking to see where you can park on game days! For students living in University Commons, you will have to move your car to a different lot the Friday before each home game. This won't be much of a problem though because you will have so much fun at Boone Pickens you won't even need your car!
THE BUS
The Bus is also a great way to get around and is cost-efficient. Simply show your campus ID and ride for free. There are multiple route options and some routes even travel to off-campus apartments. This is a great transportation alternative for all students! Using The Bus means you don't have to worry about finding a parking spot or driving. The Bus runs from 6:30 a.m. to 10:30 p.m. during the fall and spring semesters, Monday-Friday. You can use The Bus Tracker to find the route for you and even see where the buses are right now.
PROTIP: If you plan on taking The Bus make sure to arrive approximately 5 minutes before the scheduled departure time.
The Bus is an easy and convenient way to travel around campus and Stillwater!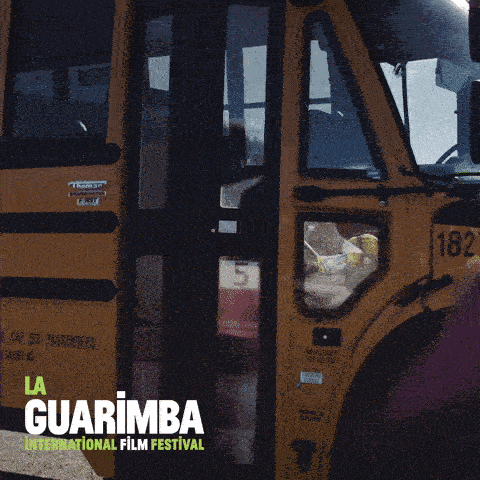 BICYCLES
Bicycles are also a good alternative for transportation on campus. Prior to registering your bicycle, you must review a safety guideline tutorial and take a quiz. Once you have completed the quiz, you may register your bicycle through the permit purchasing process on the parking portal. This form of transportation is quick and easy!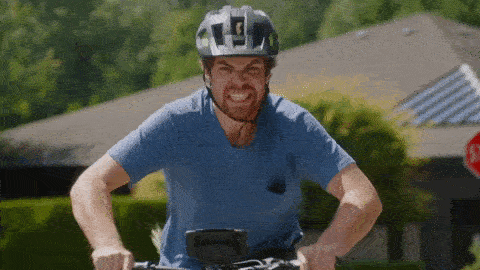 AVOID TICKETS
Parking on campus can be a bit tricky and nobody wants to have to pay a ticket for parking in the wrong spot. To be sure you aren't parking in the wrong area, make sure to look for signs that indicate the parking permits allowed in that lot. It is also important to check the parking map ahead of time as well.
Now that you are officially a transportation master, get out there and have a great school year!