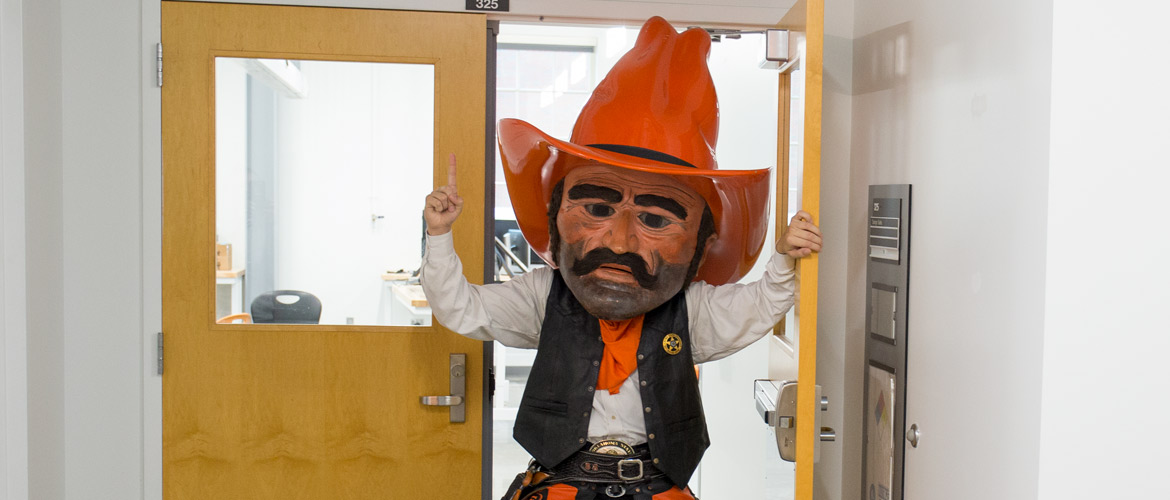 It's the Finals Countdown
Tuesday, April 27, 2021
Finals: the only thing standing between you and summer vacation! We know finals week can be a stressful time, but worry not! We're here to help you get through the week.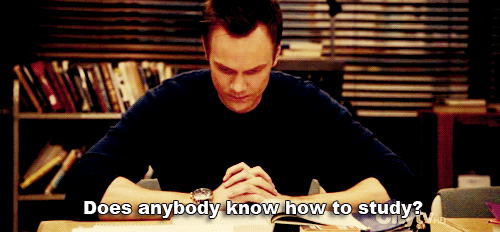 Use your time wisely!
Places like Edmon Low or a coffee shop can help minimize distractions so you can maximize your studying! Don't forget to take short breaks so your brain has time to rest.
Get lots of sleep and eat a balanced diet.
Your body needs all the energy it can get. Choosing a healthy meal over fast food, and sleep over an energy drink, is important if you want to succeed.
Know how you study best.
Do you work best with a study buddy? Find someone from your class! If you work better alone, get a study playlist ready or check out ours on the #okstate Spotify to help you focus.
PROTIP: Take advantage of your professor's office hours. It'll almost always give you a leg up on an exam if you need clarification on a topic. If you don't know when the office hours are, find them in the syllabus!
Take advantage of OSU's resources and special events.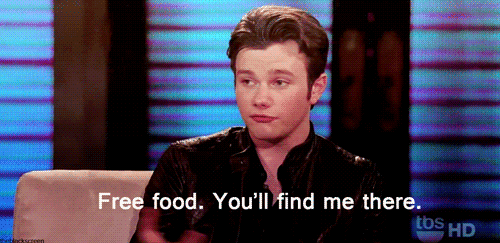 Throughout finals week, take a look at the calendar for events around campus. There's also places like the Reboot Center to help you de-stress and refocus. It's available all semester, but can be extra useful during finals!
What happens to my unused meal plan dollars?
If you're going to have a meal plan next semester, a certain amount can roll over depending on your current meal plan. If you don't have a meal plan next semester, consider buying a friend their meal or canned food to donate.
Reach out to LASSO
The LASSO Center is a free resource to all OSU students that is dedicated to helping you succeed throughout college. The LASSO Center provides tutoring, Supplemental Instruction, Academic Success Coaching and more! If you are struggling with a specific course this semester, make an appointment with a peer tutor that has taken that course previously.
Learn more and make an appointment with a tutor
Test Day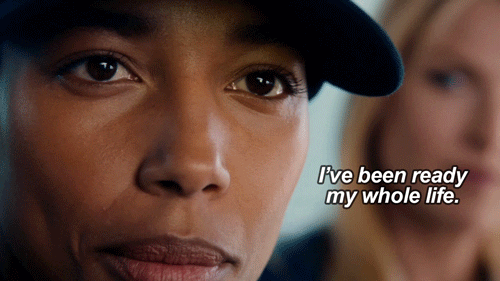 You studied hard, so you don't need to stress! Just make sure you have everything you need: maybe a scantron from the Student Union bookstore, sharp pencils, a calculator (and definitely a good attitude!).
Don't worry Cowboys, you got this! Now go out there and crush those finals!