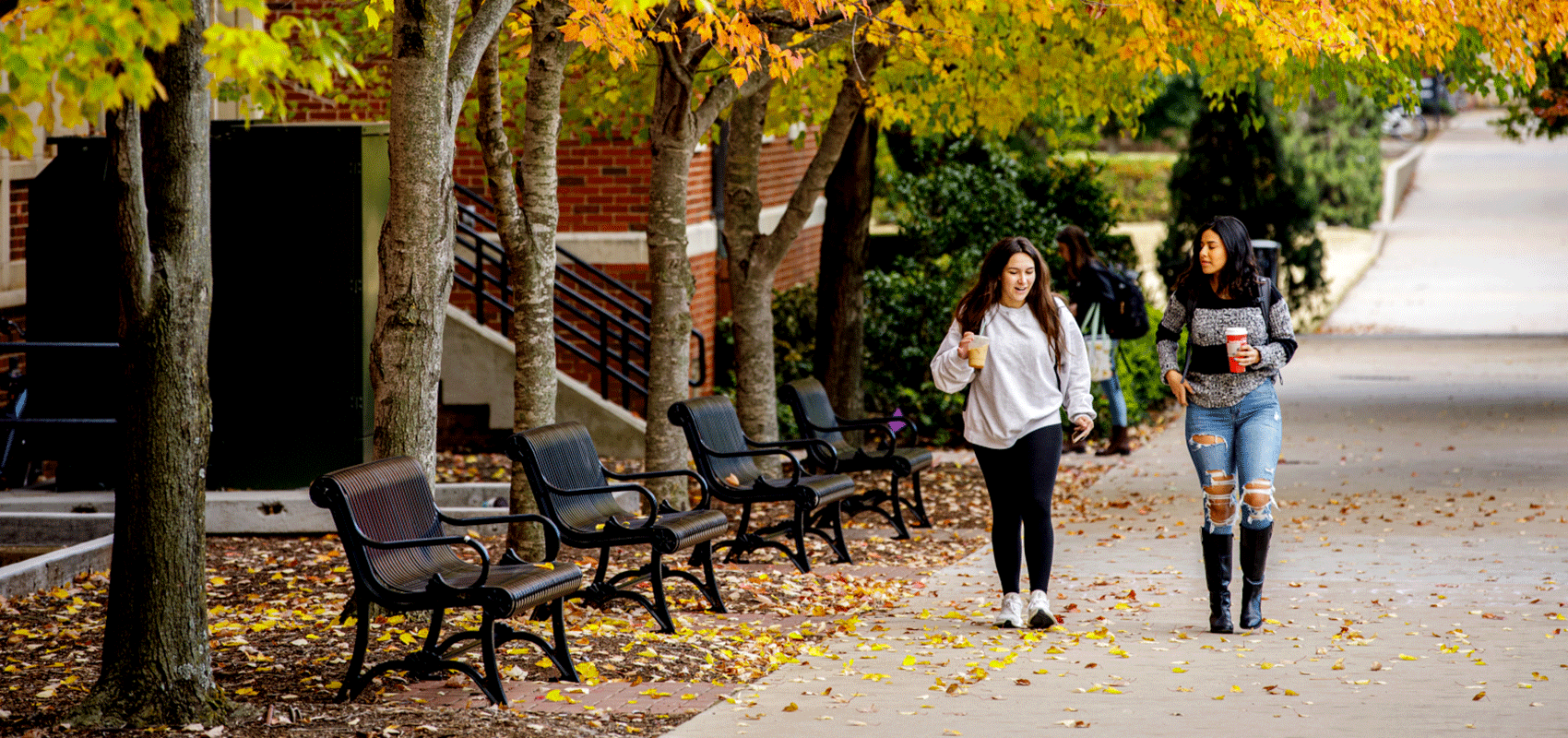 How to Finish the Semester Strong
Wednesday, November 13, 2019
As the semester comes to an end, it can be hard to stay focused. Here are tips to make you finish the semester as strong as you started it.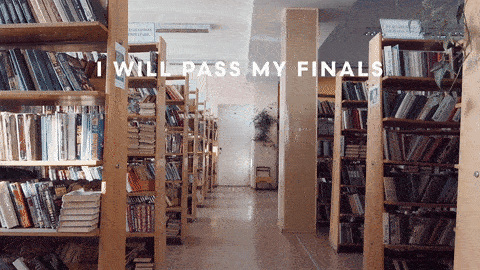 1. Meet with your advisor
Don't forget to meet with your advisor. You must meet with them prior to enrollment or the system won't let you enroll, so don't forget!!
2. Enrollment
Plan your classes for the next semester prior to enrollment. Under registration in the MyOKSTATE portal, click plan ahead, which will allow you to select all your classes. At midnight on the day your enrollment opens, you will just need to press submit, it's as simple as that!
Pro tip: Stay up till midnight the day you enroll, this way you have a better chance of getting in the classes you want. Learn how to enroll from a plan.
3. Check your holds
Before you enroll it's important to check your holds. If you have a hold, you can't enroll. You can get assistance from your academic advisor or the Office of First Year Success located in 436A General Academic Building.
4. Change your major?
Nothing is wrong with changing your major, but if you're thinking about it, do it before the semester ends. This way you take classes you need and don't waste time or money.
Pro Tip: Oklahoma State offers the MyMajor assessment, which is a fun and engaging self-assessment quiz to help students find a major. Plus it only takes 15 minutes!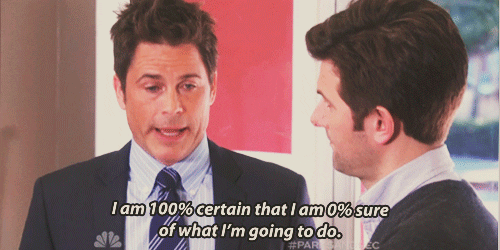 5. Tutoring before finals
If you're struggling in a class, tutoring can help bring that letter grade up. Good thing for you, Oklahoma State has free tutoring options available to help you succeed.
Pro Tip: The Lasso Center is available for one-on-one tutoring assistance. The writing center is another useful service. The Math Learning Success Center (MSLC) offers tutoring in math subjects.
6. Self-care
Sleep, sleep and sleep! Pulling an all-nighter before a final exam is a horrible idea so don't do it! Sleeping is vital for your memory so start studying a couple days before your finals to avoid pulling an all-nighter. Look to see what days your final exams are to plan accordingly.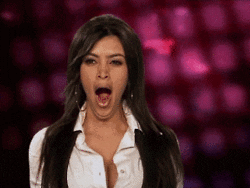 Regular exercise can boost the brain's ability to remember things. In your free time, go visit the Colvin to boost your overall health. Don't even know where to begin working out? The Colvin offers F45 classes Monday-Saturday to help students stay in shape.
7. Apply for current student scholarships
Before the semester ends, look at the available scholarships for the next semester and don't forget to file your FAFSA. There are so many scholarship opportunities at OSU, make sure you take full advantage of them. Save some $$$!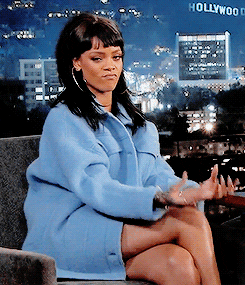 8. Plan your finances for next semester
It's important to look at your payment plan and meal plan before leaving for winter break. Get your finances in order so you have a budget prepared for the next semester.
Pro Tip: The money leftover from your meal plan doesn't transfer over between semesters, so make sure to use it before Dec. 20.
Cowboys, remember to finish strong before you return home for the holidays!