Holiday Festivities
Tuesday, November 14, 2023
'Tis the season for all things family and fun! The holidays can be such a special time of the year at Oklahoma State University. We celebrate the holidays with several fun activities for faculty, staff and students. There are also lots of fun activities in the Stillwater community!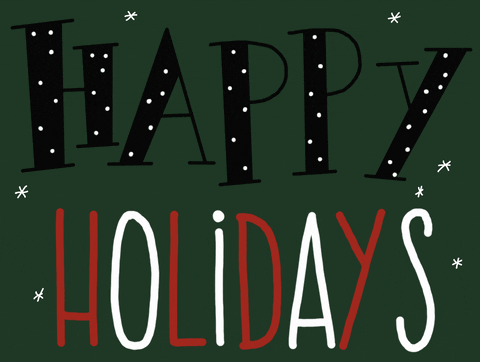 On-Campus Holiday Events
Stillwater Community Holiday Events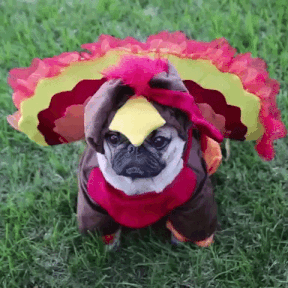 For those who can't go home for the holidays
Sometimes time, distance, money, weather, classes or various other obstacles can keep us from getting to spend the holidays with our loved ones. Not being surrounded by your family and friends during such a special time of year can be isolating but there are several things you can do to still enjoy the season!
First, check out some of those cool events listed above! Secondly, thank goodness we live in the digital age! Make the most of your technology devices by connecting with the people you wish you were with. Also, try volunteering in the community! When you are able, use your time to give to the community that has welcomed you during your college career!
These ideas won't take the place of being with the ones you love, but they can become some of your best holiday memories in Stillwater!
Happy Holidays, Cowboy family! In this season of gratitude and thanks, we are so thankful for each of you!