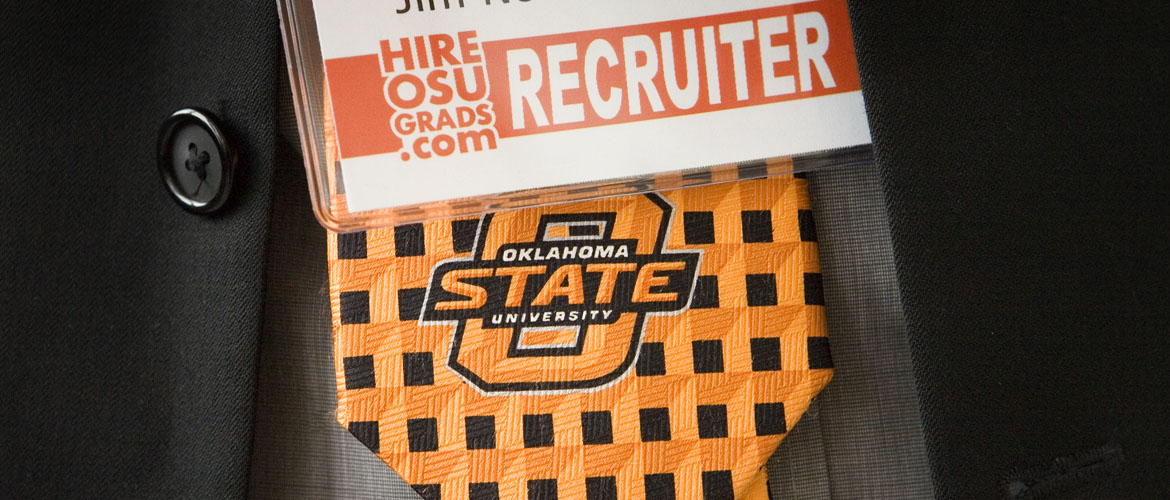 Getting a Headstart on Employment
Friday, February 15, 2019
Starting to look for that summer internship or maybe even a full-time job?
It can be stressful, but #okstate is here to help!
Oklahoma State University career fairs are a great opportunity for everyone, even those who are not sure where they are heading yet.
Employers from Oklahoma and across the country come to Stillwater to search for potential employees.
Websites like Indeed and LinkedIn let you search by job titles and locations to help you find just what you're looking for.
Career Services provides the resources you need to secure the job! They can offer you resume advice, interview preparation and major-specific career information.
Whether you're preparing for the career fair or an interview, we have some tips to get you ready.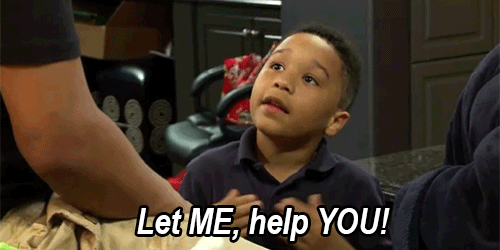 Before:
Preparation is key!
First: Get to know the company you're interviewing! Nine times out of 10 interviewers ask if you have any questions about the company or what they do.
You will look and sound AMAZING if you ask about their mission statement or history.
Schedule some mock interviews. Practice makes perfect! Say "bye, felicia" to your anxiety and start rocking those interviews.
Dress appropriately. Guys, wear slacks with a button down and a tie. Girls, slacks or a knee length skirt with a cute top will work.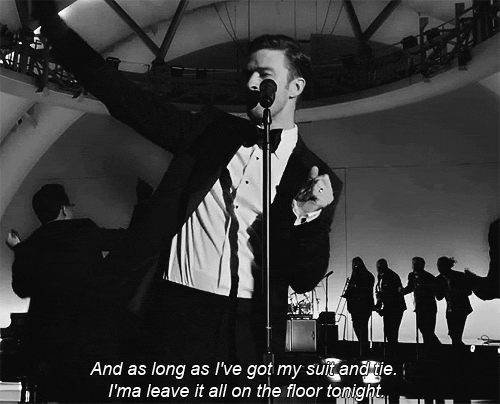 Prepare questions. Bring a few questions about the history of the company in case awkward silence comes around and you want to take the lead.
If you're going to the career fair, you'll want to bring:
Portfolio
Any projects or work samples you have created from your classes, internships or in your free time that will impress employers.
Resume/References (A LOT of them!)
Career Services offers up to 10 sheets a day of free resume paper to students...Pretty awesome, right?
Business cards
Make your own or order standard OSU business cards from Career Services. Don't waste any time!
During:
Speak clearly and BE CONFIDENT. You've got this! Be proud of yourself and answer the questions thoroughly.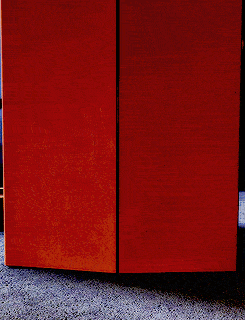 Don't sell yourself short! Show off your strengths. This isn't the time to be modest!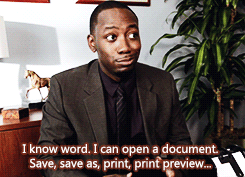 Be yourself. When the hobby question comes around, speak the truth. Don't fall back on reading and cooking only.
Be authentic/unique. Mention an interesting hobby or fun fact to make sure you're remembered.
Don't use slang. YES, not yeah.
Make sure to keep eye contact while speaking with potential employers. Trust us, they are more interesting than the floor or your shoes.
Shaking someone's hand is another important gesture you should focus on when meeting someone. A firm handshake and eye contact will go a long way for a first impression.
After:
This is the time to make yourself stand out more than ever. When the interview is over, always thank them for their time. Shake hands and smile! Be friendly.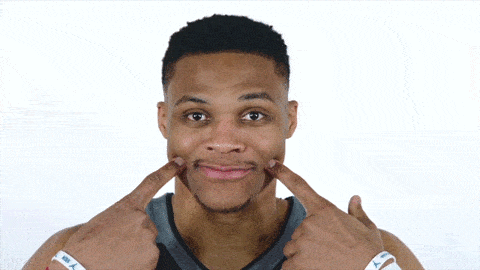 Send a thank you letter via email or handwritten note.
Create a list of items you thought you did well on and some you would like to improve on. Even if you don't end up getting the position, it was great practice for next time!
Follow up. Has it been a week or two and you still haven't heard back? Shoot them another email saying how much you look forward to hearing from them.
Now you've got the tips to blow your interview out of the water! Good luck and GO POKES!