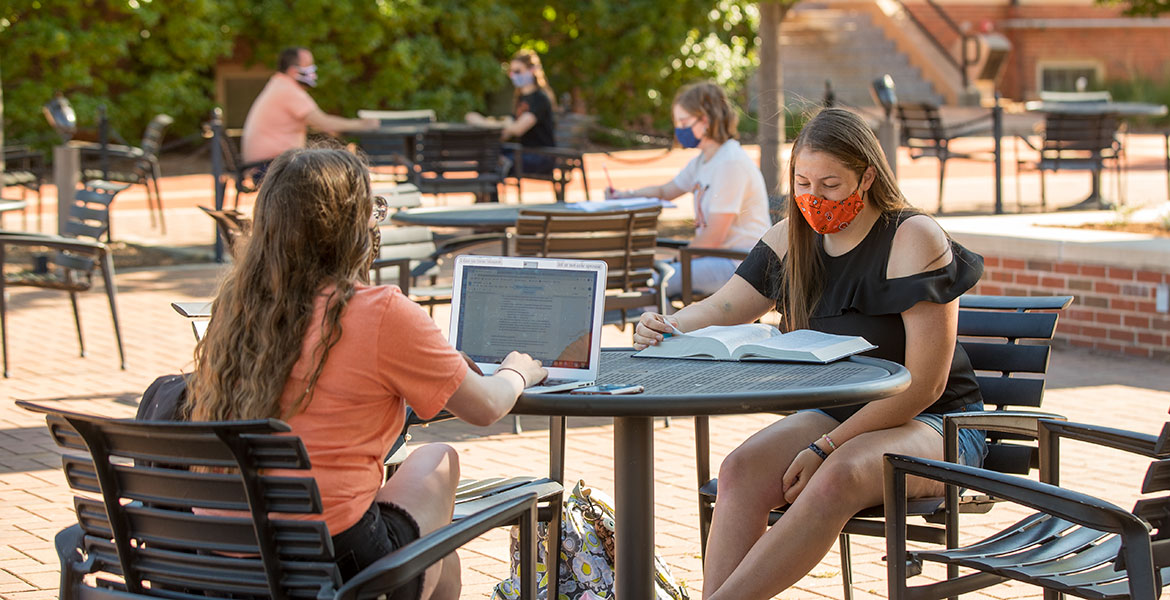 What To Do If Your Grades Are on the Struggle Bus
Tuesday, September 29, 2020
Has it been challenging for you to navigate all of the changes this semester? You're not alone! As we reach the midpoint of the semester, know that OSU is here to help you move forward successfully. Here are some tips to make it through and make the best of the next half of this semester. We've got this, Cowboys!
Steps you can take to improve your grade:
Talk to your professors
Whether you're struggling with the classwork or need to make accommodations, reach out to your professor. They are here to help you! Send them an email or ask to talk after class.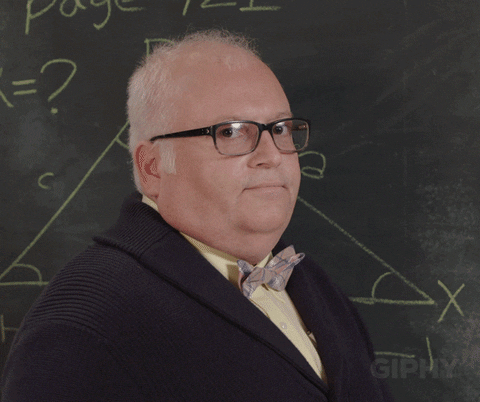 Attend in-person classes whenever possible
Attending classes face-to-face, rather than virtually, has a positive impact on your grades and will allow you to build relationships with your professors and peers. Online classes have their perks, but most students find that making a habit of going to in-person classes helps them get better grades and retain information.
Don't let the fact that attendance isn't mandatory this semester steal your motivation and keep you from succeeding in class.
If you're not able to attend in-person classes for an important reason, like quarantining due to COVID, then you should follow the guidance of your doctor, OSU and the CDC.
Reach out to LASSO
The LASSO Center is a free resource to all OSU students that is dedicated to helping you succeed throughout college. The LASSO Center provides tutoring, Supplemental Instruction, Academic Success Coaching and more! If you are struggling with a specific course this semester, make an appointment with a peer tutor that has taken that course previously.
Learn more and make an appointment with a tutor
Talk to your advisor
Work with them to ensure you are making adequate progress on your degree each semester. They can suggest a different plan or course of action if you're having difficulties in a class. If you have questions about advising, this link may be helpful to you.
Resources for learning online
We've compiled some additional resources that will help you navigate online learning a little bit easier.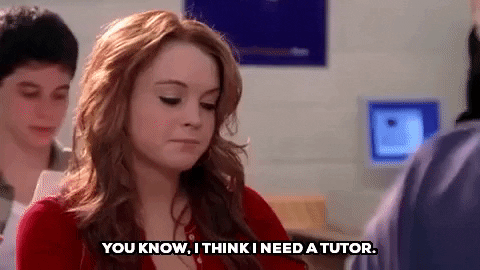 Additional tips and resources
For additional tips and academic resources to help you succeed and finish strong this semester, check out the student support site.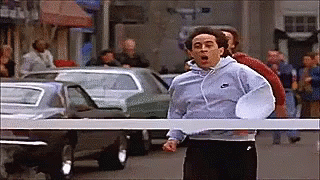 This semester may have started out feeling a little overwhelming. If it's been a big challenge so far, just remember it's not too late to improve your grades. You still have 9 more weeks to get back on track! Take advantage of all the resources that are available to you and finish this semester strong Cowboys!