Getting Vaccinated on Campus: What You Need to Know
Wednesday, June 16, 2021
Students, there's still time for you to get your COVID-19 vaccines on campus.
University Health Services has administered more than 20,000 vaccines so far, and the clinic is continuing to offer first and second doses of the Pfizer vaccine during the summer and fall. Johnson & Johnson one-dose shots are also offered at certain times depending on availability.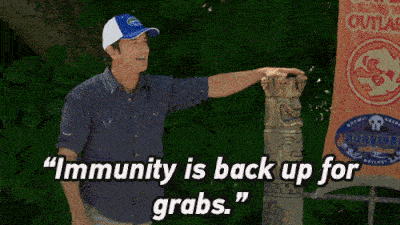 Getting vaccinated at UHS is a fast and hassle-free option for OSU students, staff members and faculty members and dependents. Here's a step-by-step guide.
1. Schedule your appointment.
Use your OKey credentials and enter your birthdate to access your

portal

.

Select "Appointments" on the left-hand menu. Then click on the orange button that says "Schedule an Appointment" and fill in the bubble for "Covid-19 vaccine."

After providing a phone number and reason for your visit, choose an appointment time and date.
2. To save time at the clinic, fill out forms before you go.
These documents are accessible at

okla.st/c19forms

, so you can print them and bring them to your appointment. If you don't do this in advance, no worries — you can just fill out the forms available at the clinic.
3. If you're hesitant about getting vaccinated, there are plenty of resources to answer your questions.
The CDC website states that the COVID-19 vaccinations

"have undergone the most intensive safety monitoring in U.S. history."

A few hours after receiving your shot, it's normal to feel some

side effects

— maybe some chills, a sore arm and fatigue — but this doesn't mean you're sick with COVID-19. Those side effects will soon fade, and they're just showing you that your immune system is doing its job.

Check out our video, and the CDC also provides

useful information

to help you differentiate between vaccine truths and rumors.
For more info on the Pfizer vaccine, you can read the

fact sheet.
4. You're ready for your vaccine!
University Health Services is at 1202 W. Farm Road, next to Iba Hall and across the street from Kerr-Drummond. You can park behind the UHS building and enter on the north side, which faces the parking spots. If those spaces are full, overflow parking is available in Lot 49W near Iba Hall.

When you arrive, a UHS employee will check you in and ask you to complete the forms if you haven't already done so. Afterward, a UHS employee will lead you to your room. After you receive your shot, you will wait in the lobby for 15 minutes. It isn't much time, but you can use it to tell your family that you got your vaccine superpowers or check out those funny TikToks your friends just sent you.

If you're receiving your first dose, UHS will set a time for your second appointment before you leave. You can receive your second dose between 3-6 weeks after your first shot.

Be sure to

bring your vaccination card to your second appointment.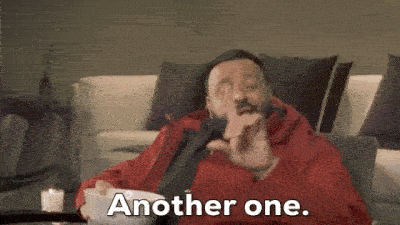 Getting vaccinated costs nothing except a few minutes of your time, and the reward is more than worth it. From full-capacity sports events this fall to the 100th Homecoming Celebration and a full season at the McKnight Center, OSU has plenty to offer. So take advantage of this opportunity. You can make the most of your OSU experience and protect your Cowboy family, too!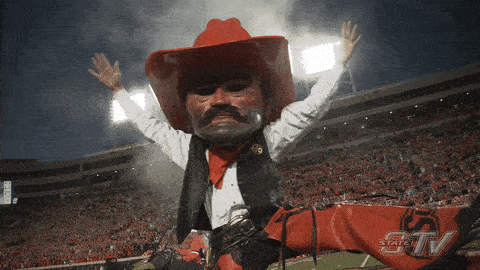 Note: Vaccine clinic times are updated each week on the website. If you need any help accessing your portal or have questions about appointments, call 405-744-7665.