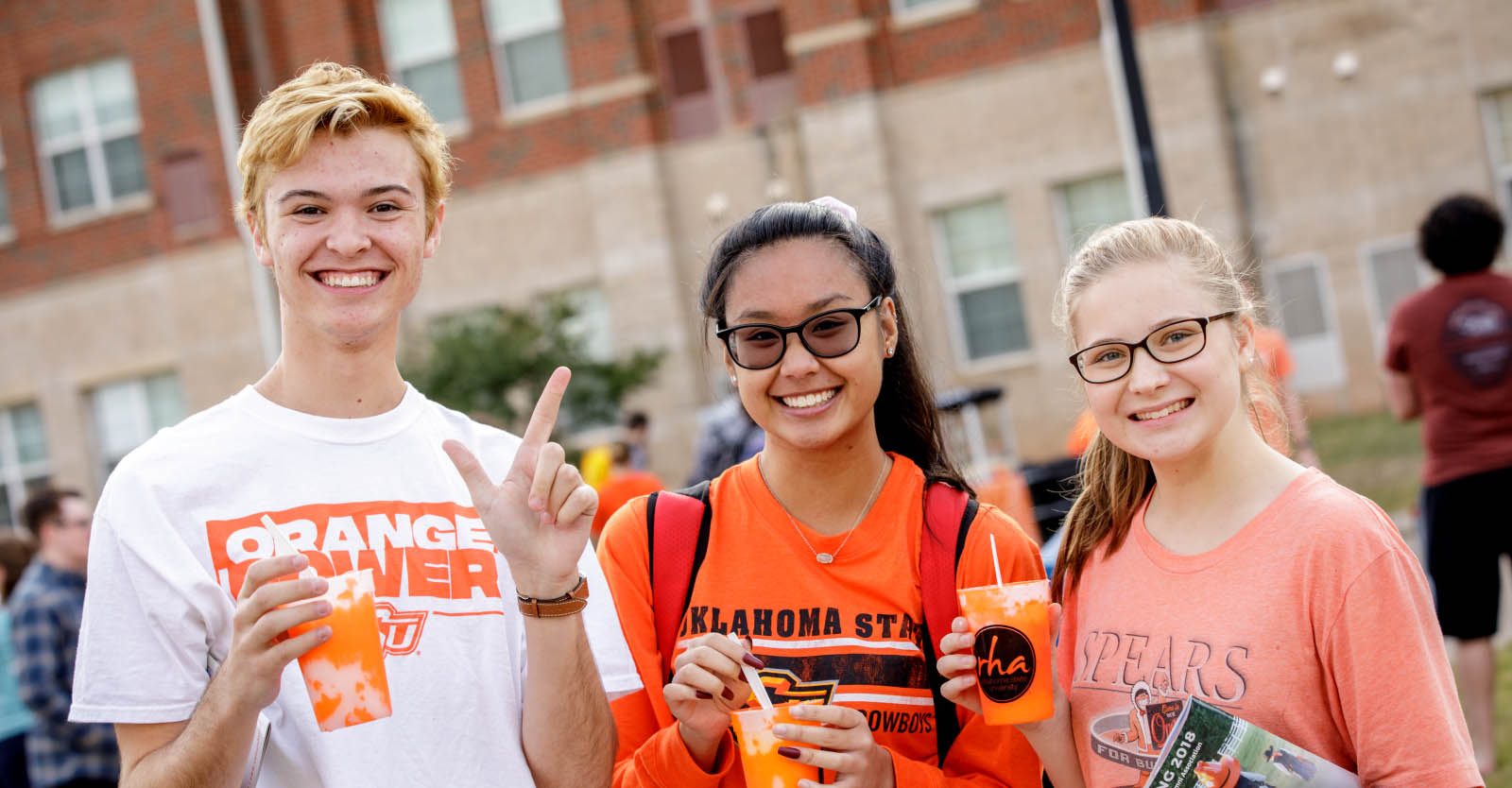 Getting Involved on Campus
Friday, August 30, 2019
There's a lot going on at OSU, and there's a place for everyone! There are many clubs, diverse student associations and leadership opportunities on campus you can get involved in. Make memories with your fellow students and experience all the excitement!
Here's a list of ways you can get involved on campus!
Student organizations
There are hundreds of organizations on campus to choose from. You could dance all day for charity at Cowboython or compete in a League of Legends tournament with Gamers of OSU – the choice is yours!
Interested in history? Writing? Music? We've got the place for you. Many majors have clubs as well! Start browsing through organizations now.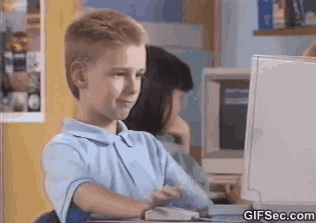 Intramurals and sports clubs
Intramural sports are huge at OSU! Whether you played in high school or not at all, you're welcome to play! The Department of Wellness offers many sports as intramurals and clubs – check them out.
Pro tip: Try forming a team from people in your residence hall and choose the right league for your team's skill level. "A League" will have tougher opponents than "B League".
Get involved with your hall
Go to those hall meetings! Eat👏that👏free👏food! When your hall does fun things like competing in activities for Homecoming, go all out! The people living around you can be your closest friends, Cowboy.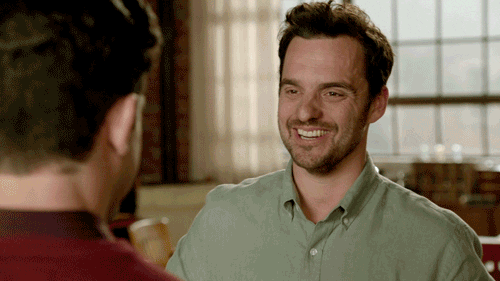 Arts and entertainment
Do you like art? What about planning campus-wide events? Check this page out for details on getting involved with the student teams that put on some of OSU's biggest events, performances and art festivals.
Volunteering
Volunteering is a great way to give back to the community, make friends and serve those around you. Reach new goals and gain service hours while doing so! Learn more about the Student Volunteer Center here!
Traditions
Become a tradition keeper and make friends by embracing OSU's traditions! Download the Cowboy Legend App and explore all of OSU's oldest traditions. You can earn an exclusive orange and black cord to wear at graduation if you complete 70 traditions! Take a look!
How to avoid FOMO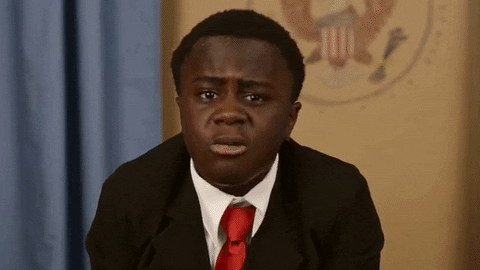 You can check calendar.okstate.edu for events that are happening, and check your inbox for the weekly Headlines and Calendar emails for a quick snapshot of what's taking place on campus.
We hope this list helps you make the most of your time at #okstate!
Go Pokes! 👈🤠👉