For when you miss home...
Monday, September 19, 2022
Hey, friend, vibe check!
Heading off to college is typically a time of excitement for students. New opportunities await! But for many, this may be their first venture on their own, and one that comes with new feelings of homesickness.
You may alternate between periods of increased contact with family followed by periods of decreased contact. Homesickness typically resolves within the first semester, but may take longer for some. Establishing connections—including friendships, involvement in organizations and participation in campus activities—can help.
Here are some ideas that might help if you've got the homesick blues.
Try something new
Grab a cup of coffee or tea at Caribou or one our local coffee shops, check out that new boutique around the corner or head over to Visit Stillwater to find other fun things to do in America's Friendliest College Town! And of course, you can always find tons of on-campus events on the OSU Calendar.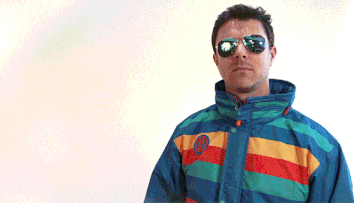 Join a club
Connect with your fellow Cowboys in class by joining clubs on campus. Chances are they feel homesick, too. OSU has over 500 student organizations ranging from major specific clubs to volunteer organizations. There's a club for everyone. If you can't find it, start your own!

Pet a dog
Find out where and when Pete's Pet Posse will be on campus. This group of friendly therapy dogs is here to ease your stress when you start to feel lonely. Check out their Instagram to see when they'll be nearby so you can sneak in a snuggle before heading to class.
Talk to someone
OSU Counseling Services offers group counseling sessions each semester from anxiety management to grief during the holidays. Check their calendar often to see if anything interests you. If you'd rather talk with someone one-on-one, UCS has a walk-in clinic that's open Monday-Friday from 10 a.m.-3 p.m.
Into podcasts? UCS posts a new podcast each week on Spotify. A new topic is discussed each week. If you'd like them to cover something specific, just call 405-744-5458.
If the homesickness gets to be too much, remember, there is always someone to talk to. We're always here to help. You're not alone.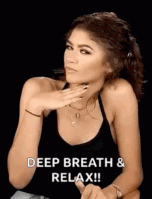 Reboot yourself
The Reboot Center is a space to relax and unwind. With amazingly comfortable seating and low lighting, it's the perfect place to find a sense of calm. It was renovated over the summer and is now open Monday-Friday from 9 a.m.-4 p.m. The Reboot Center is free to use and no appointment needed.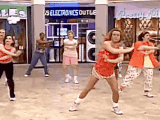 Work It Out
Go to the Colvin! Exercise can help relieve some of the stress and anxiety that comes from being homesick.
Try a group fitness class or F45 with some friends if you're not into going to the gym alone.
Cowboys Have More Fun
Whenever you get homesick, call some friends and find a fun activity or event around town, or stay in and have a movie night. Bring some popcorn and you've got yourself a movie marathon.
We know college can be tough. Make sure to keep your head up and always remember…
"Don't sweat the petty things, and don't pet the sweaty things."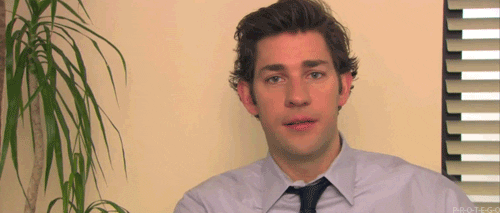 Hang in there, Cowboys. Fall break is just a few weeks away!