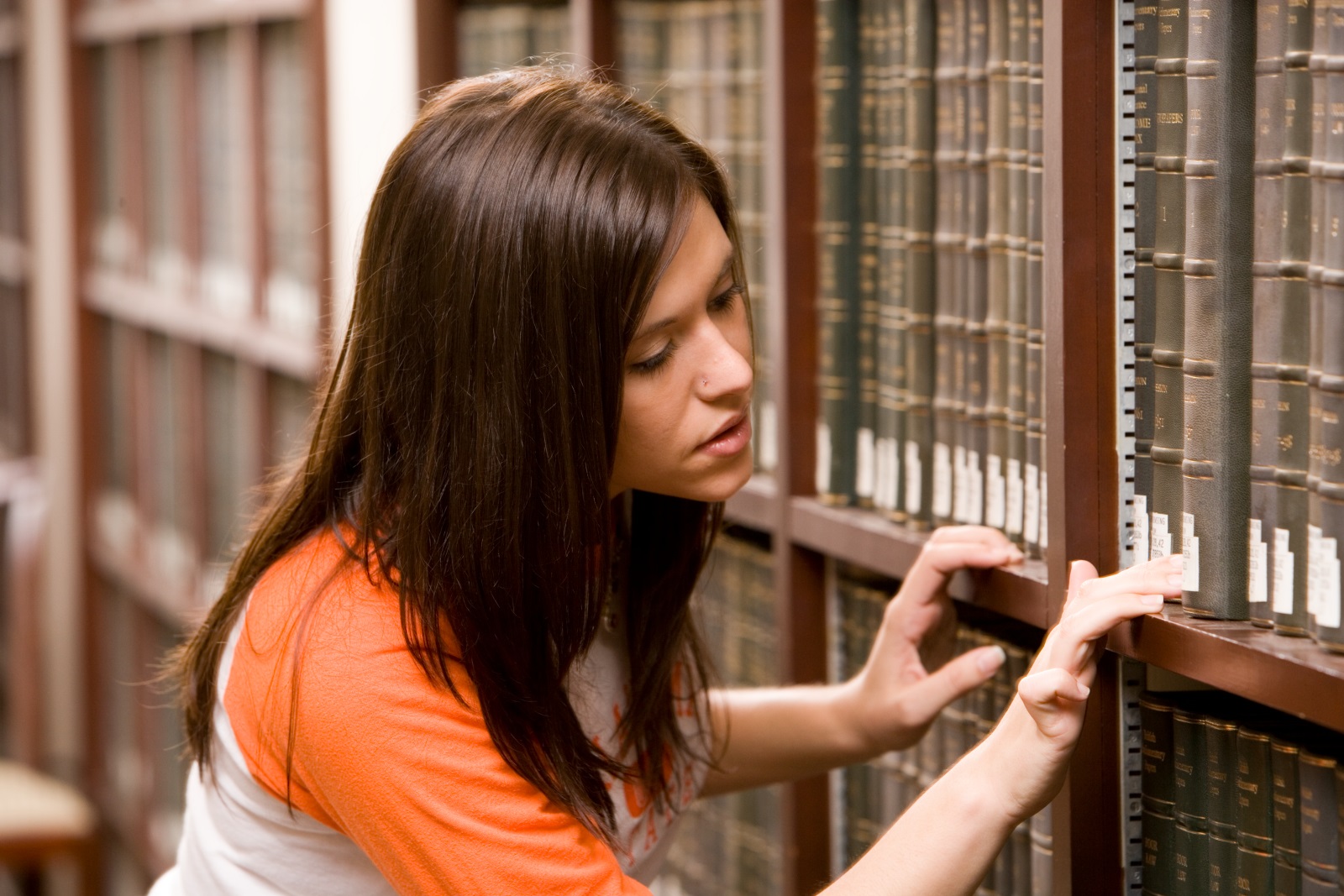 FAFSA: Five things to know | Answering your FAFSA questions
Tuesday, November 16, 2021
FAFSA: Five things to know | Answering your FAFSA questions
If you're confused as to what FAFSA is and why it's so important, we're here to help. FAFSA can be incredibly helpful in paying for college, so we've compiled all the information you'll need below!
What is FAFSA?
FAFSA stands for Free Application for Federal Student Aid. It is the primary application needed to receive aid at American colleges and universities. Most simply, if you need help paying for college, submitting your FAFSA is your first and best step at getting aid from the government and OSU. You should use OSU's school code 003170 when filing the FAFSA.
When do I submit my FAFSA?
You can apply for FAFSA as early as October 1 for the following academic year. Completing it early will help OSU offer you financial aid as soon as possible so you can begin planning for next year.
What does the FAFSA need from me?
The FAFSA will ask you to apply for a federal student aid ID number from the federal government. This will be your login credentials for student aid websites such as studentaid.gov.
Secondly, you'll gather your and your parents' tax information (for the 2022-2023 FAFSA, you would use 2020 tax information), social security numbers and your drivers license. The FAFSA will ask for data from each of these.
Who can help me with my FAFSA?
There are lots of people and resources available to help answer your questions and help you complete your FAFSA. The Office of Scholarships and Financial Aid is Oklahoma State's main resource in helping you with all things financial and has many professionals to help you through the process.
What happens after I submit my FAFSA?
Processing your FAFSA can take some time. Once the federal government has reviewed your information, they will send it to OSU. OSU will then use your data to begin preparing your financial aid package. Some cases require additional documentation to verify your FAFSA. This process is required by the U.S. Department of Education.
You'll normally be notified about your FAFSA in early March/April or after you have completed and submitted your FAFSA. More information on how your financial package is determined can be found on the financial aid website.
Completing your FAFSA can sound like an intimidating process, but with support, it is an easy and worthwhile process that can help you fund your OSU education!
If you need help, don't hesitate to reach out for help! You can reach the Office of Scholarships and Financial Aid by calling (405) 744-6604 or emailing finaid@okstate.edu. Go Pokes!