Did someone say food?
Monday, August 22, 2022
Let's play a game! It's called two truths and a lie.
OSU has an on-campus executive chef who cooks all the food on campus fresh
There are deep fryers at dining concepts in North Dining
There is more than 2 miles of walking trails throughout campus
Did you figure out what the lie was?
That's right, number 2! There is not a single deep fryer in North Dining. And yet have you tasted those tots at Breakfast & Burger?! #YUM
You know what's really cool?
With all the dining options on OSU's campus, it's so easy to be healthy without feeling like you're stuck eating like a rabbit.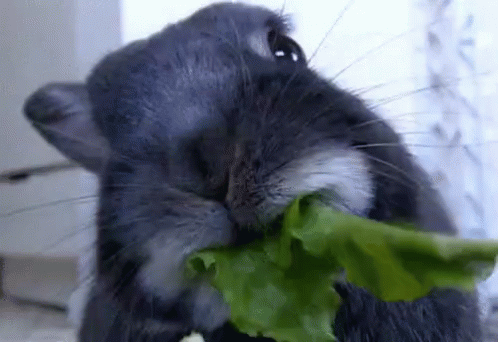 We all know how hard it is to start and maintain a healthy lifestyle, but what you may not know is how easy it is to do that at OSU!
Count colors, not calories.
The more colorful the food on your plate, usually the healthier it is, too! Fruits and veggies are always bright vibrant colors!
Make it a competition between you and your friends to see who can incorporate the most colors in their meals! (and no, skittles don't count!)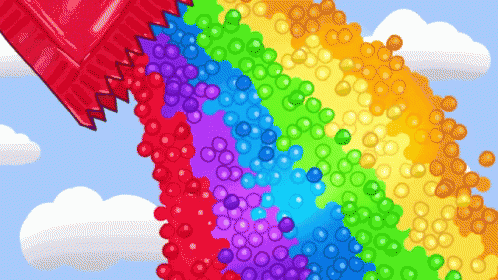 The #ChooseOrange program can help you win every time. It's a great, easy way to know what you're picking to eat is the healthier option. Doesn't matter if it's a snack or your lunch, just look for that orange sticker!
We've got the experts
Do you have allergies that make it feel impossible to eat on campus?Have any specific questions about healthy dining or do you sometimes just feel lost?
Don't fret! Call Patty!
She is the dietitian on campus and can answer literally all of your questions. Especially when it comes to eating healthy on campus!
Keep it moving
Research shows you should be getting at least 150 minutes of moderate exercise a week. That's only about 20 minutes a day! Easy peasy.
Lucky for you the Colvin Recreation Center is free and has literally anything and everything you could want in a gym.
Group fitness classes. Racquetball. Rock Climbing. Ping Pong. Basketball. The list goes on.

#DYK: OSU also has a discovery trail designed to keep students active? (This is that 2+ mile trail across campus I was telling you about earlier.) It's also a great way to get to know campus better without feeling like you're exercising!
If you finish the trail, you can even win a fun prize! Who doesn't love a good prize? Grab some buddies and make it a scavenger hunt!
But wait, there's more!
Staying healthy is more than eating right and getting exercise.
University Health Services is your own personal clinic where you can get your physicals and checkups without having to leave campus and go all the way back to your hometown doctor.
You can even make your appointments online! So no need to worry about the anxiety of calling and scheduling your own appointment.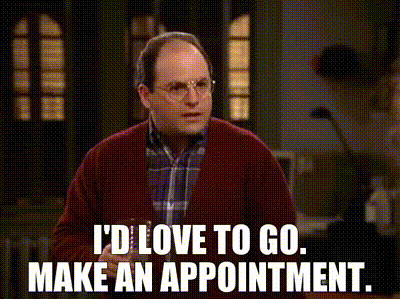 Healthy Body, Healthy Mind
It's scientifically proven that if you try to keep a healthy diet and lifestyle, you will do better in classes and school.
So not only are you helping your body, you could be helping your grades too!
So let's all make a pact to be the healthiest versions of ourselves this school year. You're already one step closer to doing that just by being here at Oklahoma State!
Be sure to follow along on social media, we will post some fun and neat ways to take full advantage of all that University Dining Services has to offer!