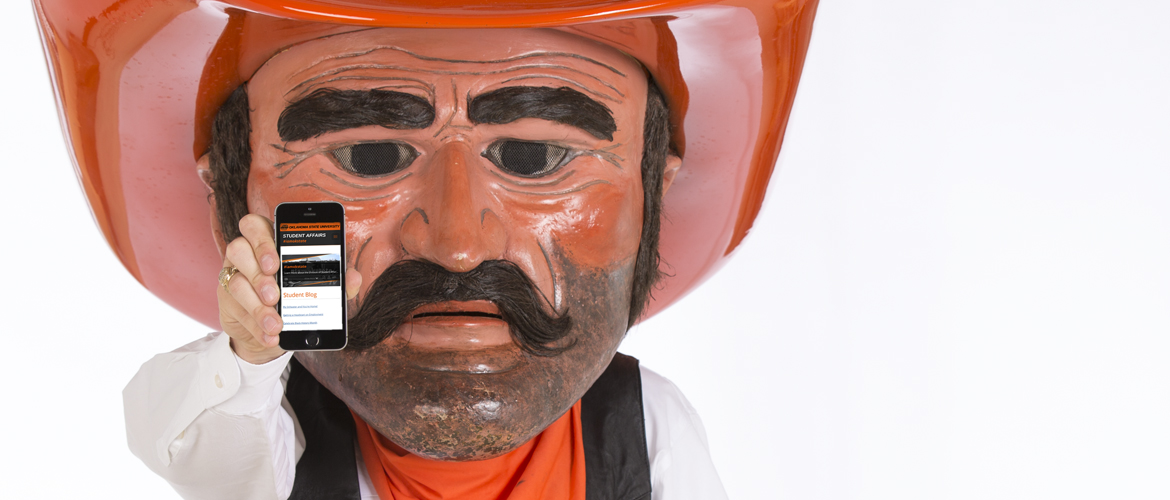 A Cowboy's Rules to Online Dating
Tuesday, March 6, 2018
Valentine's Day has come and gone, and you are extremely aware of how single you are.
So you log into your favorite online dating app and start swiping. Suddenly, you have a match! Go you!
After messaging for a few hours, you decide it is time to meet up with this special someone … WAIT ... before you hop into a car, let's talk about online dating.
While it is popular and simultaneously killing the art of courting (you know, asking people on actual dates not Netflix and chill), online dating can still be dangerous. Creeps and other scary people can be lurking on these sites waiting for someone to come along.
So before you swipe left or right again, look over these simple rules for online dating.
The basics:
Always meet in public


Think movie theaters, restaurants and places where there are plenty of people.

Tell a friend where you are going and who you are going with
Never give your address to someone you don't know
Don't give your phone number unless you are completely comfortable
Don't give away too much info in pictures, like your neighborhood
The Golden Rule: Don't send anything you might regret. Nuff said.
Now that we have the basics covered, let's chat about what to do when you do get that match.
Sliding into the DM's:
DO: Make casual conversation
DON'T: Start conversations with pathetic pick-up lines or something creepy or controversial
Example: You know what they say about a Cowboy with a large belt buckle…
Just be real
DO: Ask a lot of questions to find common interests
DON'T: Misrepresent yourself
DO: Save the catfishin' for the lake!
Take a gander at this article on social media rules while dating and the in's and out's of digital citizenship if you're still confused.
Let's talk about one more thing before we are done with online dating.
Avoiding cyber stalkers:
Stalkers are a thing of nightmares and horror movies, so don't be one of those people.
Know how to shut them down too.
Stand your ground. Send a clear message to a cyber-stalker that you do not want further communication and will contact authorities if messaging continues.
Save all communications from a cyber-stalker.
Consider creating separate email accounts for social networking sites or other sites that require personal logins.
Contact the authorities immediately if these steps aren't working. Use your Orange Shield app to report the incident or call your local police department. Only call 911 if it is an emergency.
1 is 2 Many offers resources on indicators of stalking behavior, what to do if someone is stalking you and what to do about cyber stalking.
Online dating can be fun and exciting and can sometimes lead to great, healthy relationships...but keep these tips on-hand to stay safe.
When all else fails, try meeting people in real life. Who knows, it might be worth a shot! There are plenty of campus events happening which means lots of opportunities to mix 'n mingle. ;)
See ya next time, Cowboys!