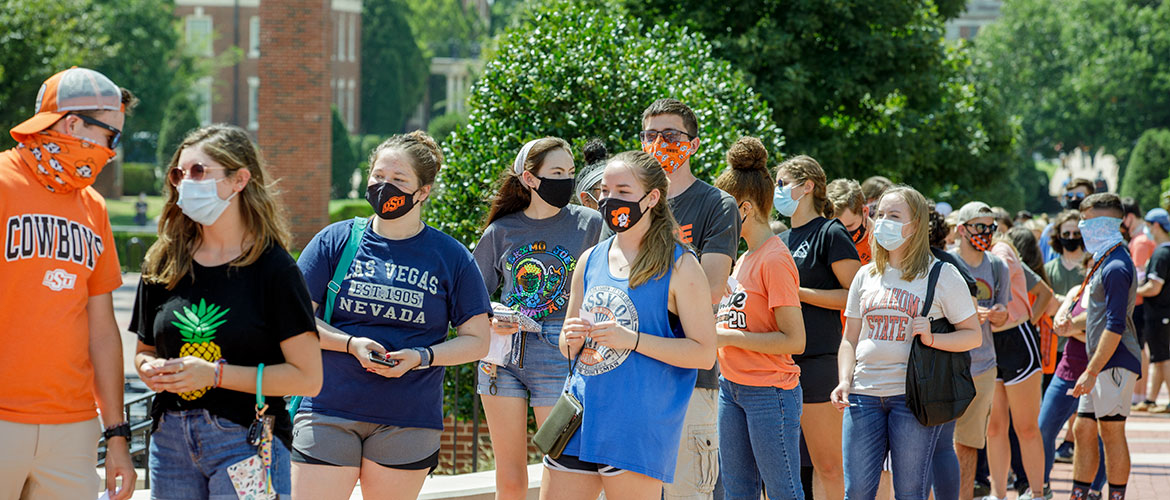 Getting Involved on Campus: COVID-19 Edition
Tuesday, October 6, 2020
Getting involved and making friends looks a little different this semester, but that doesn't mean it's impossible! Following social distancing and other university guidelines to prevent the spread of COVID-19 is extremely important to protect all of us, but there are still many ways to make memories with your fellow Cowboys and get involved!
Here's a list of ways you can get involved on campus this semester:
Student Organizations
No matter your interest, there is likely a club for you! Use Campus Link to check out the 500+ student organizations that OSU has to offer. Although some groups cannot meet in person right now, many clubs are still meeting virtually. From history, to writing, to music – there is a place for you! Start browsing now to find your people.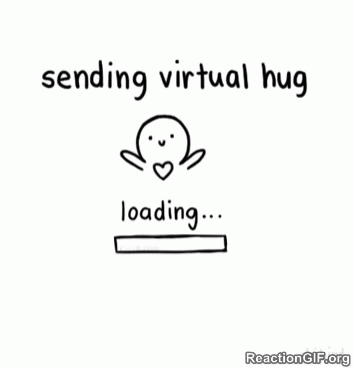 Intramural Sports and Sports Clubs
Intramural and club sports are still being offered this semester – with precautions, of course. Intramurals and sports clubs are a great way to stay active during the semester, while also meeting new people. No matter your skill level or experience, you are welcome to play! The Department of Wellness offers many intramural and club sports, learn more about intramural options and club options!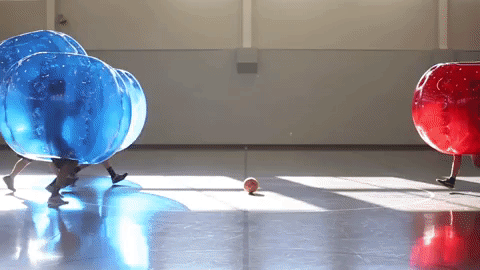 Get Involved with Your Residential Hall
Hall programs have been redesigned for virtual participation. Check with your hall staff to find out about programs happening in your building. Your best friends could be living right next door, so participate in the virtual hall programs and get to know the other residents!
Get Connected to the Cowboy Family on Social Media
To stay up to date with what's happening on campus and to connect with other members of the Cowboy Family, follow OSU on social media. Don't forget to follow OSU hashtags like #okstate, #orangefriday and #gopokes on Instagram too!
Avoiding FOMO
It's especially easy to become lonely and feel separated in these times, so stay up to date on all of the activities and events happening by checking the campus calendar regularly. Visit the student life page for more information and resources to help you get involved this semester!