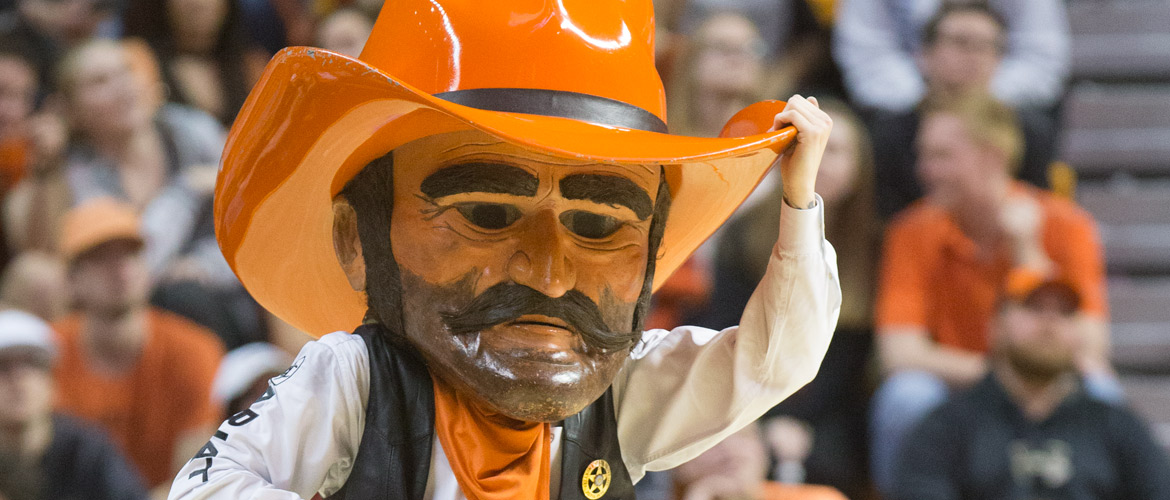 Bursar, What?
Thursday, September 13, 2018
Bursar? Registrar? You might not know what these offices do, but we're here to give you the scoop and help you navigate the Student Union.
So, where do you go, and who should you talk to? Start here with this map of the Student Union offices. Next, check out their basic descriptions below. Finally, make your way through the SU like a boss.
Office of the Bursar
The Office of the Bursar collects tuition, fees, campus housing and other university-related charges. This is where you'll go if you have any questions about paying your bill or payment plans.
PRO TIP: Paying your bill on time is important! A late fee will be applied to any bills paid after the 15th of each month. ANOTHER PRO TIP: Did you know you can set up a payment plan for your bursar bill? Do it now!
Office of Scholarships and Financial Aid
We know the financial aid process is much less confusing when you have resources and advisers like the ones in the Office of Scholarships and Financial Aid. Have you complete the Free Application for Federal Student Aid (FAFSA) for this school year? If not, you may be leaving money on the table.
A trip to this office can give you some leads on scholarships or financial aid you might not even know existed! There are opportunities for all students, no matter if you're a freshman, sophomore, international student or transfer.
Office of the Registrar
The Registrar is in charge of most academic records. Just a few examples of the services they offer are:
Transcript requests
Help adding/dropping classes
Enrollment verification
Graduation applications
If you're in search of any type of academic form throughout your time at #okstate, you will most likely be directed to this office.
PRO TIP: In most cases, checking the department website for answers to your questions will save you time. Thoroughly reading through the FAQ and information tabs online are your best bet for finding general answers related to the department.
Career Services
Whether you're just starting your time at #okstate, or you're a senior, you can benefit from Career Services resources.
From career fairs to advising, Career Services is your one-stop-shop for everything related to your future internship or job experience. Through the office's website, you can search for job openings on campus and future internships, look at upcoming events related to your job field or perfect your résumé.
Put yourself ahead of the competition by making time to speak with someone in Career Services today!
Study Abroad Office
Are you looking for an unforgettable short-term trip to Italy? Or maybe you're wanting to spend a semester learning in the UK? Regardless of your desired location or trip length, the Study Abroad Office is here to help you find that perfect trip.
Apply for programs, ask questions and learn about different ways to fund your international studies in the office or by clicking here.
Keep in mind, these are just a few of the offices and resources at your disposal in the Student Union.
No matter what you might need, you can probably find it in the SU offices. So, take a deep breath, and let's get to work.