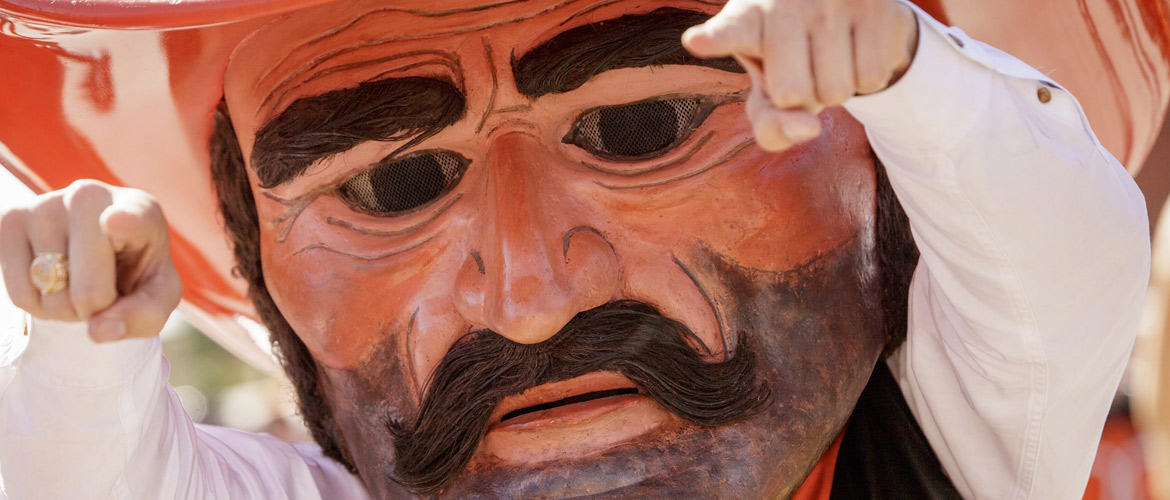 5 Tips to Start a Successful New Semester
Monday, January 13, 2020
New semester = new you?
Getting back into your groove can be hard after the holidays. It's time to hit the grind again and start out strong with a new semester. Here's some tips that'll help you get hyped and ready!
Get school supplies and textbooks in order
Start fresh with new notebooks and toss anything you don't need from last semester. Now is the perfect time to do an inventory of school supplies and make sure you have everything you need to thrive.
Pro tip: Don't wait to get your textbooks. The lines are wild.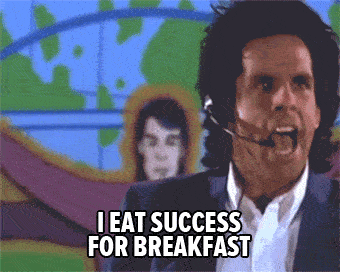 Take care of yourself
Investing in your health is not as hard as it seems at OSU! You've got lots of things to choose from like:
Pro tip: You'll need your ID to get in, and you can also use it to check out things like basketballs and racquets!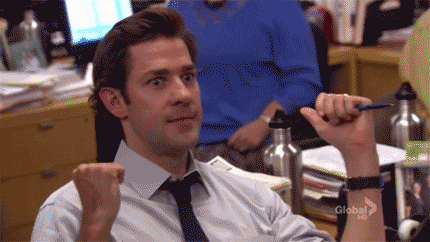 Make the most of campus life
The Cowboy family is hype! There are hundreds of clubs on campus you can get involved in and events happening all the time. You can do all kinds of things like dancing all day for the kids at Cowboython to a League of Legends tournament with Gamers of OSU. Check out this blog post for info on how to get connected on campus. Make memories with your fellow students this semester and experience all the excitement!
Pro tip: Sporting events are always fun even if you don't know the difference between a free throw and a three-pointer. (yay sports, amirite?)
Set yourself up for success in class
Syllabus week isn't just about finding the classroom and meeting your new professor. Set the tone for the semester and commit to staying on top of your assignments. Get organized with deadlines and set reminders so nothing sneaks up on you.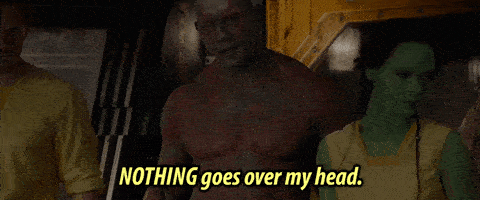 Adjusting to college classes? Check out academic resources here!
Get on your professor's good side by coming prepared and ready to engage in class. They will notice and can be a huge asset to you in the long-run with recommendations, references and advice. Don't underestimate your professor's ability to help you land your dream job after college!
Keep your momentum going!
Cowboys don't just start strong. We finish what we start. Build good habits this semester to help keep your momentum going. Go make this semester one for the books and Go Pokes!