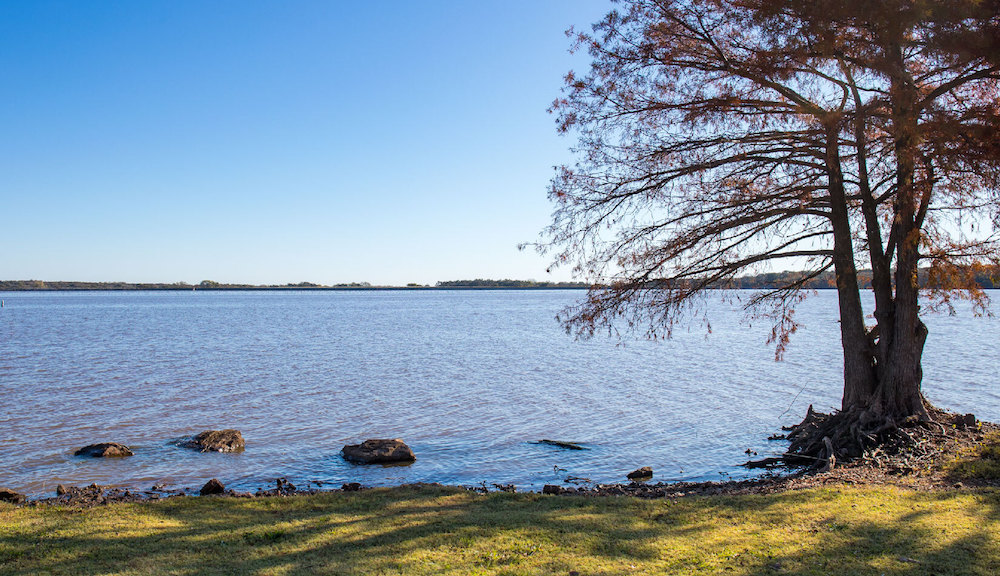 4 Things to Do Outside in Stillwater
Thursday, February 25, 2021
Enjoy the weather and spend time outside this week, Cowboys! The sun and warmer temps are great for a mental health break outside. Take a walk, ride a bike or grab your favorite book and find a spot to relax.
1. Hiking Trails at Lake Carl Blackwell & Lake McMurtry
You can spend the day at Lake Carl Blackwell for $5 per car. That day permit includes fishing, picnicking, hiking, and general recreation at the park.
Lake McMurtry offers hiking/biking trails, disc golf, fishing and general recreation for $6 per car for a day permit.
2. Explore the OSU Botanic Garden
The OSU Botanic Garden has walking trails, and the trees are perfectly spaced for hammocking. Admission is free.
3. Parks, Trails & Open Spaces in Stillwater
Stillwater has plenty of public parks, trails and open spaces for general recreation available for free.
4. Outdoor courts at the Colvin
The Colvin Rec. Center offers outdoor tennis and volleyball courts and 30 acres of lighted fields.