A Month of Celebration
We hope you'll join us this month in celebrating Dr. Martin Luther King Jr. The Division of Institutional Diversity and Student Affairs have put together a number of activities and events for OSU students to participate in.
---
Schedule of Events
Below is a comprehensive schedule of activities, contests and events for our inaugural MLK Celebration. We will continue to update the full list as more information is made available.
January 8
Dr. Martin Luther King, Jr. OSU Scholarship submission due date
We encourage all Oklahoma State undergraduate and graduate students to apply for the MLK OSU Scholarship. This application can be found on the "Scholarships" page.
Celebrating Black Lives Art Contest application due
The Celebrating Black Lives Art Contest is open to all OSU undergraduate and graduate students. Information for submission and contest requirements can be found on the "Celebrating Black Lives Art Contest" page.
January 18
Community Service Project - 8:30 a.m. - 11 a.m.
Take some time to volunteer and participate in a community service project on campus. Sign up to organize, sort and tidy up at the OSU Family Resource Center (FRC). The FRC provides resources, programs and services to the students and family members who live in the Family and Graduate Student Housing, including classes for adults and after school programs for children. The service project will involve cleaning and organizing in FRC library, kitchen, storage spaces and the Loan Closet. Use the link below to indicate interest in participating in this project. Those who sign up will receive additional information about the shifts available and exact duties.
Participate in Community Service Project
On Campus March at Spears School of Business - 2 p.m.
Join us for a socially distance march through campus culminating at the McKnight Center. The first 200 people in attendance will receive a customized face covering inscribed with the words "I have a dream." A couple of brief speeches and songs will take place at the start of the march, setting the tone for this acknowledgment of Dr. Martin Luther King Jr. and the civil rights movement. At the end of the march, the winners of the Celebrating Black Lives Art Contest will be announced.
March Guest Speaker - Caileb Booze
Edmond, Oklahoma native, Caileb Booze is finishing up his undergraduate career at Oklahoma State this spring with an applied sociology degree and minor in criminology and criminal justice, with a pre-law option. He has had a rich experience on campus as a Cowboy, serving the community through a variety of philanthropic and leadership efforts. Caileb has a passion for uniting people from different backgrounds in order to achieve a common goal. In the fall he plans to attend law school and later pursue a career in advocacy for underrepresented and disadvantaged populations in our country. He is a member of Phi Gamma Delta and recently finished his term as the OSU's first black Interfraternity Council President.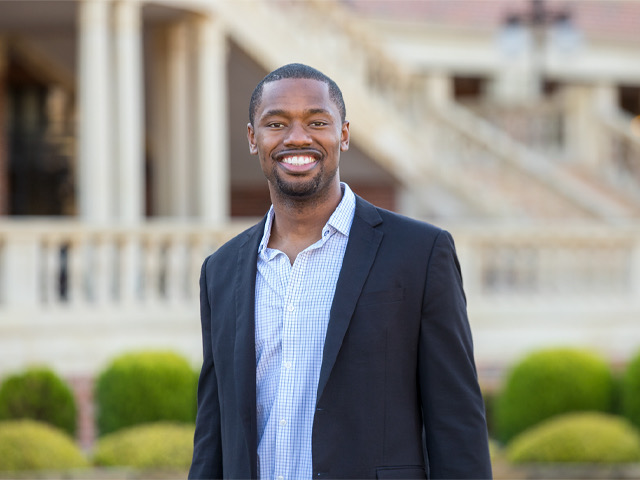 Oklahoma State senior Calyn Adams of Midwest City will be featured as a guest singer at the January 18 event. Adams is majoring in university studies with a minor in Africana studies. She's an active member of the campus community as well as her home community through work with the Alpha Kappa Alpha Sorority Theta Beta chapter being the first vice president and programs chair. Her plans include graduate school while she continues to encourage and uplift her community through her works.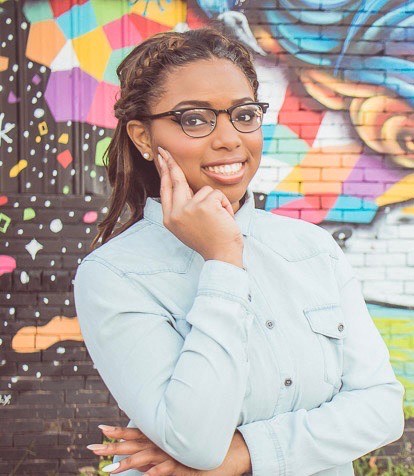 January 19
MLK Virtual Keynote Address and Scholarship Winner Announcement - Broadcast live on OState.TV at 7 p.m.
Dr. Brandy Thomas Wells from OSU's history department is slated as the keynote speaker for this event where we will announce the scholarship award recipients. Dr. Thomas Wells is preparing a book manuscript that analyzes African American women's international interests and activities from the 1890s through the 1960s. Her work illuminates how members of the National Association of Colored Women Clubs (NACWC) and the National Council of Negro Women (NCNW) pursued anti-colonial and anti-imperialist agendas, and how they communicated, cooperated, and competed in the overall quest for civil and human rights. The project has received generous funding from the Ford Foundation, the Andrew W. Mellon Foundation, and the International Chapter of the P.E.O. Sisterhood, among other organizations. Dr. Thomas Wells' essays have appeared in Origins and Women and Social Movements in Modern Empire.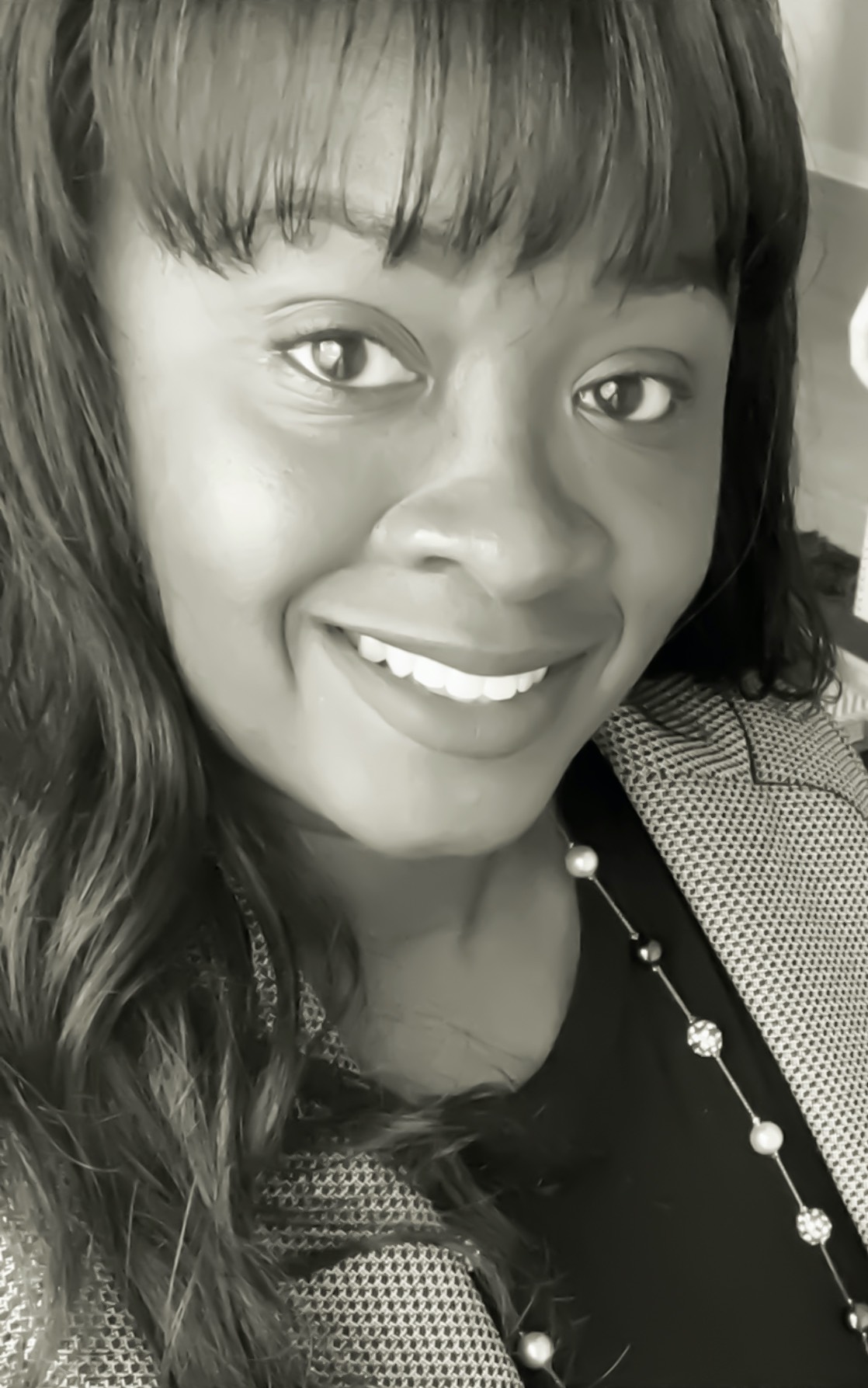 January 21
Selma movie at the McKnight Center and announcement of Art Contest winners - 7 p.m.
The movie Selma portrays the movement to secure equal voting rights, led by Martin Luther King Jr. and the epic civil rights era march from Selma to Montgomery, Alabama. The Ferguson College of Agriculture and the Residence Hall Association are sponsoring this showing of the historical drama "Selma." The movie will be simulcast inside the McKnight Center and outside on the plaza. To maintain social distance, tickets will be required and can be accessed through the McKnight Center website. Use the promo code MLK2021 to reserve your free seats.