Celebrating Safetly
Monday, May 8, 2023
Those four years you felt like were never going to end are finally coming to a close. You're probably feeling ALL the emotions right now – excitement, nervousness, sadness and a little reminiscing on the good times with your friends. You're also probably making celebratory plans for when the tassel turns. Remember that you didn't get through college just to ruin it all in one night! Celebrate safely!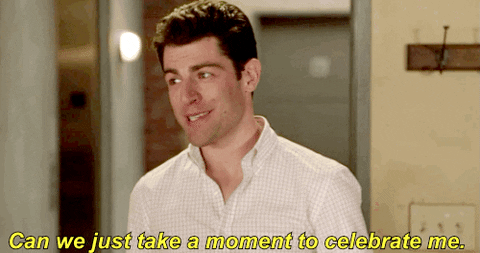 Plan Ahead
How are you getting home?

Schedule an Uber, call a friend or have a designated driver that won't be drinking or partaking in any other recreational activities.
Eat well!

An empty stomach mixed with alcohol is the reason the sidewalk on Washington Street looks so spotty.
Drink in moderation.

Know your limit and stick to it!
While you're at it – add water.

Drinking water between drinks helps with hangovers.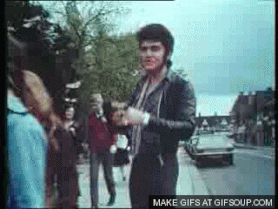 Spring Commencement
Parents, here are a few things to know before your graduate's big day:
No tickets are required.

No restrictions on the number of guests!

Doors on the east side of Gallagher-Iba Arena will open for guests one hour prior to the start of the ceremony.
For friends and family who can't make it – live stream the event

here

.
Graduates, here are a few helpful tips for graduation:
Arrive at GIA 30 minutes prior to your ceremony start time through Boone Pickens Stadium Gate 1South. (If you don't know your date and/or time, check the link above!)

Your tassel should be on your right at the start of the ceremony.

Don't forget to add a little personality to your cap!
Try not to wait until the morning of to pull the fit from your closet – Cowboys are always dressed sharp.
Additional graduation day details.
Oh, and if you start celebrating the day before, just remember to set an alarm! You'd hate to miss your own graduation…I saw that in a movie once.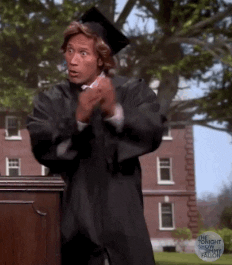 And finally… CONGRATULATIONS!!!
You have worked so hard for this day! Think back to the many nights at Edmon Low and the Saturdays at Boone Pickens – soon your tassel will turn and your time as a college student will come to an end, but you'll be a part of the Cowboy family forever. Your Stillwater memories don't have to stop here! Check out the Alumni Association to stay involved and up-to-date on all things Oklahoma State!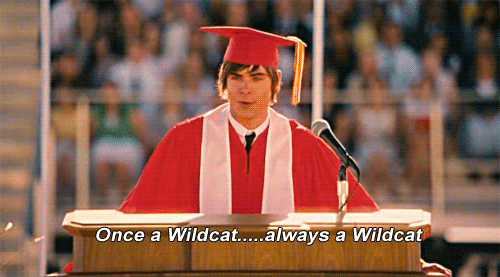 *Cowboy